News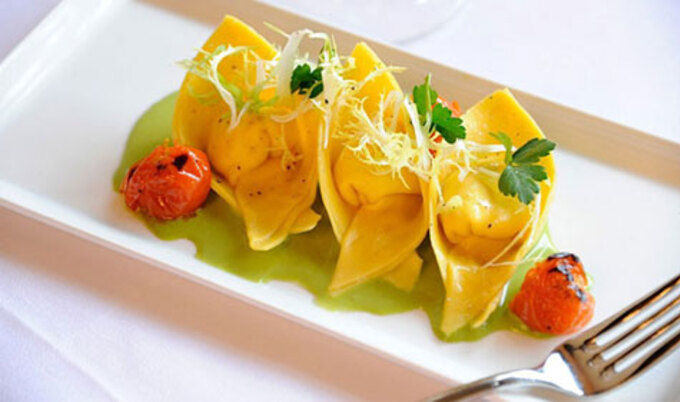 Open Table Names Country's Best Veg Restaurants
The online reservation site releases its top vegan, vegetarian, and veg-friendly restaurants in the country.
October 4, 2015
---
In honor of Vegetarian Awareness Month, online reservation service Open Table has announced its list of the 52 best veg restaurants around the country. "Gone are the days where those who choose not to eat meat are relegated to mediocre sides and salads—the menus at these vegetarian, vegetarian-friendly, and vegan restaurants feature vegetables front and center, creatively presented with expert technique and serious attention to flavor," the site writes. Twenty-one vegan restaurants made the list, including New York City's Candle 79, Los Angeles' Crossroads, and Philadelphia's Vedge. The list also included traditional fine dining options with special vegan menus such as Civico 1845 in San Diego and Equinox in Washington, DC. The collection of veg restaurants was based upon both expert recommendations and diner reviews.
Let's get FABULOUS! Order your copy of the hot-off-the-press VegNews Guide to Being a Fabulous Vegan - filled with everything you need to know to live a super-fabulous vegan life (including our all-time favorite recipes)!
Order Now