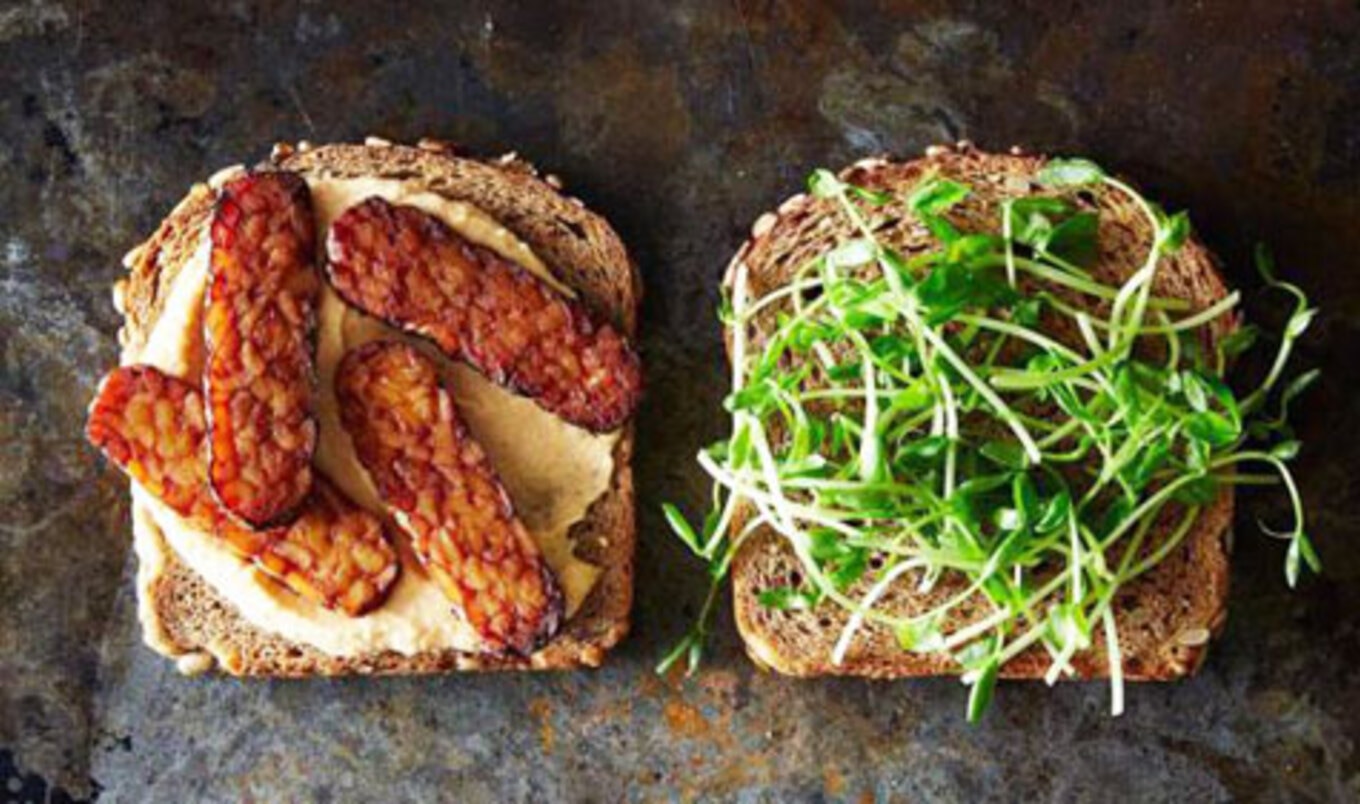 Gena Hemshaw describes 20 sources of plant-based protein for the widely read media outlets.
October 19, 2015
---
Gena Hemshaw, author of Food52 Vegan, blogger on ChoosingRaw.com, and VegNews writer, wrote a piece that appeared on Time and Yahoo answering every vegan's favorite question: where do we get our protein? "It doesn't tend to be a popular question among vegans," Hemshaw wrote. "Mostly because we get tired of answering and also because the question is often laced with a touch of incredulity and concern, as if at any moment we might begin wasting in front of the inquirer's uneasy eyes." Nutritional yeast, edamame, lentils, and quinoa were some of the plant-based foods the author listed as the most protein-dense. "Most of us grew up with the standard protein/starch/vegetable trio on our plates. And most of the time—unless your mom or dad was a vegetarian—that protein was of the animal variety," Hemshaw wrote. Later, she explained how finding imaginative ways to replace meat with tofu has made her diet more creative. To demonstrate the protein-packed options that a plant-based diet entails, Hemshaw concluded her piece with a recipe for her vegan burritos, which are loaded with beans, jalapeños, rice, avocado, and spices.
Photo courtesy of James Ransom of Food52.