News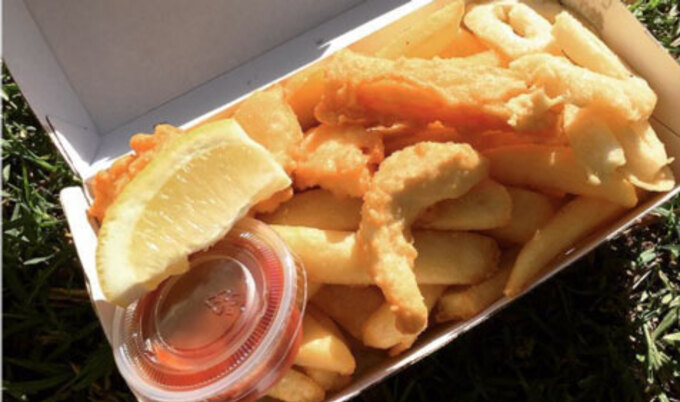 First Vegan Fish and Chips Shop Opens in Sydney
Bliss and Chips has been open less than a week and is already stunning diners with everything from battered vegan shrimp to potato scallops.
November 15, 2015
---
Bliss and Chips, an all-vegan fish and chip shop, opened its doors last week, marking Sydney, Australia's very first vegan seafood restaurant. Owner Liss Harry spent three years perfecting the ingredient list and menu, which includes many gluten and GMO-free options. Aside from the restaurant's namesake, the indulgent menu includes battered shrimp, calamari, crab sticks, potato scallops, and prawn burgers, with a variety of sauces from tartar and hummus to lime and chili mayo. Deep-fried pizza and deep-fried vegan candy bars are other customer favorites. The brand-new restaurant only first opened its doors Monday but is already a hit with locals, who are flocking to the eatery and flooding social media with photos of their cruelty-free meals.
Let's get FABULOUS! Order your copy of the hot-off-the-press VegNews Guide to Being a Fabulous Vegan — filled with everything you need to know to live a super-fabulous vegan life (including our all-time favorite recipes)!
Order Now