News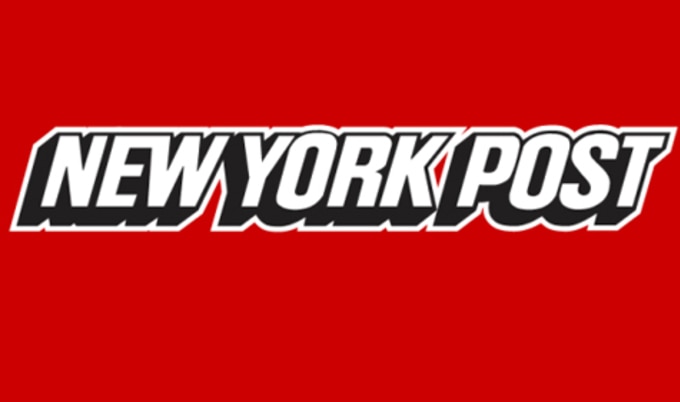 New York Post Confuses Eating Disorder for Veganism
Sensationalist headline links veganism to an eating disorder.
November 10, 2015
---
The New York Post recently ran a story with the misleading headline "My Vegan Diet Almost Killed Me" that erroneously linked veganism to eating disorders. The piece detailed a woman named Jordan Younger, who claims she is a typical "orthorexic"—or a person overly concerned with consuming healthy food. In the story, Younger admits she took part in a juice cleanse that found her consuming 800 calories a day during a time when she ran a blog titled "Blonde Vegan," and claims her eating habits led to hunger pangs, blue lips, and blotchy skin. Unfortunately, Post reporter Jane Ridley fails to explain how any diet—vegan or not—would be considered unhealthy with only 800 daily calories. In fact, Younger admits she experienced a "rush of adrenaline and energy" when first going vegan, which helped resolve her stomach problems, which adds more evidence that her low caloric intake and not veganism was causing her health to deteriorate. The 25-year-old is promoting a memoir titled "Breaking Vegan"—hopefully, someone at her publishing house feels a stronger need to present accurate information than the Post.
Want more of today's best plant-based news, recipes, and lifestyle?
Get our award-winning magazine!
Subscribe