News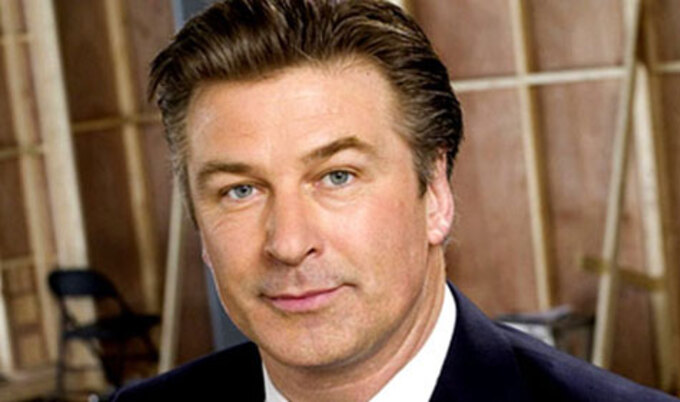 Alec Baldwin Makes Video Condemning Tyson Foods
Actor lends his voice to animal-rights organization Mercy For Animals to end cruelty found at the largest chicken supplier in the world.
December 8, 2015
---
In a recent video made on behalf of animal-rights organization Mercy For Animals (MFA), award-winning actor and activist Alec Baldwin lent his voice to expose cruelty at Tyson Foods, the largest chicken producer in the world and supplier to such companies as McDonald's, KFC, Popeye's, Burger King, and Chick-fil-A. The video is a compilation of clips from MFA's three undercover investigations at Tyson Foods, where chickens are seen being kicked, thrown, and beaten by desensitized workers with spiked sticks, having their heads ripped off and throats slit while conscious, and suffering from other deplorable conditions and abuse. Baldwin states, "Tyson has the power and responsibility to end the cruelest forms of animal abuse in its supply chain." Using these investigations, a public petition and the voices of celebrities such as Baldwin, MFA hopes to change the federal Humane Methods of Slaughter Act, which currently does not apply to chickens.
Let's get FABULOUS! Order your copy of the hot-off-the-press VegNews Guide to Being a Fabulous Vegan — filled with everything you need to know to live a super-fabulous vegan life (including our all-time favorite recipes)!
Order Now