News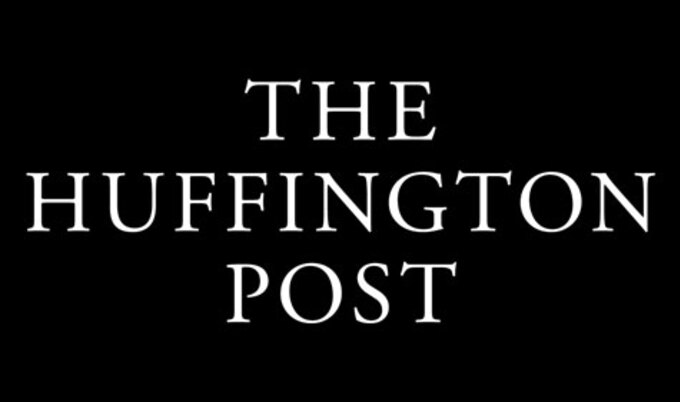 Huffington Post: This is How You Go Vegan in 2016
Popular site explains how easing into veganism increases the chances a person will keep his or her New Year's resolution.
December 3, 2015
---
In a recent feature sarcastically titled "Going Vegan in 2016 is a Horrible New Year's Resolution," Huffington Post vegan writer Nzinga Young outlined a comprehensive plan to help readers go veg in the upcoming year. Young urged readers to "use December as a head start" by gradually decreasing meat and dairy, acquiring vegan recipes, sampling vegan foods, and joining vegan communities. To ease the transition during the holidays, Young encourages readers to volunteer to cook during Christmas and to take advantage of the winter solstice with 20 minutes of uninterrupted thinking regarding why they are going vegan. With these tips, Young wishes readers a successful transition into plant-based living and states, "There's nothing wrong with veganism, but expecting your diet to be any different on January 1 than it was the night before is unrealistic."
Let's get FABULOUS! Order your copy of the hot-off-the-press VegNews Guide to Being a Fabulous Vegan - filled with everything you need to know to live a super-fabulous vegan life (including our all-time favorite recipes)!
Order Now