News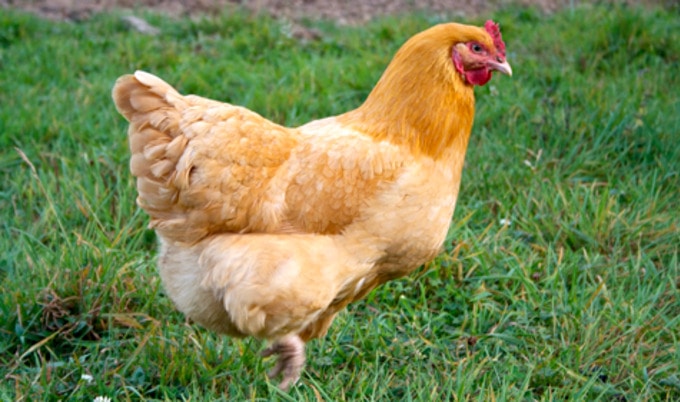 Perdue Employee Faces Four Felony Charges
Most recent Mercy For Animals undercover investigation shows chickens being stomped, thrown, and kicked.
December 10, 2015
---
Less than one month before North Carolina's ag-gag law takes effect, four felony animal-cruelty charges have been filed against an employee at a Perdue contract farm in the state. The charges are a result of the most recent Mercy For Animals (MFA) undercover investigation that found employees stomping animals to death, throwing chickens across the shed at the wall, and slowing crushing the birds with their feet. Perdue claims "mistreatment or abuse of animals is never tolerated," and "these birds are very content, you can tell." MFA wants Perdue to adopt meaningful animal-welfare policies to eliminate the "worst forms of animal abuse and neglect." "Extreme cruelty to animals is business as usual at Perdue," MFA president Nathan Runkle said. "Chickens are crammed into filthy, windowless sheds, kicked and thrown by careless workers, and bred to grow so fast they suffer from painful leg deformities and heart attacks. Perdue has not only the power, but also the ethical responsibility to end the worst forms of cruelty to animals in its supply chain."
Let's get FABULOUS! Order your copy of the hot-off-the-press VegNews Guide to Being a Fabulous Vegan - filled with everything you need to know to live a super-fabulous vegan life (including our all-time favorite recipes)!
Order Now