News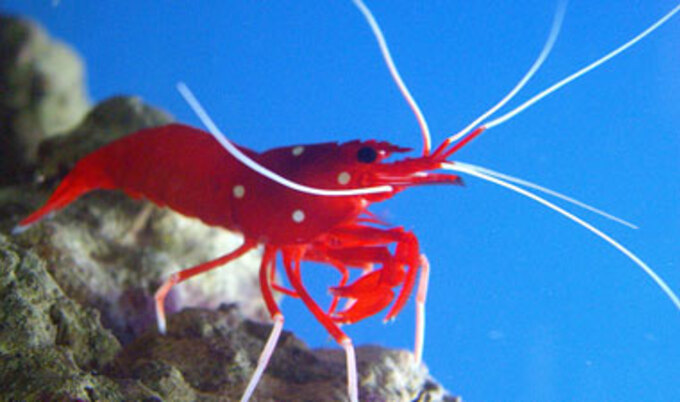 San Francisco Tech Startup Tackles Vegan Shrimp
New Wave Foods hopes a revolutionary algae-based shrimp will ease an increasingly unviable demand for seafood.
December 13, 2015
---
San Francisco-based startup New Wave Foods is joining the tech-driven animal-free-food movement with its development of a sustainable, nutritious, and plant-based vegan shrimp. Founders Dominique Barnes, Michelle Wolf, and their team are using a strain of the algae that shrimp themselves eat—which provides them with their signature fishy flavor—to develop the revolutionary product. "Our goal is to make something that tastes great—that you could put in any of your favorite shrimp dishes," Barnes told FastCo.Exist.com. Along with replicating flavor, New Wave's vegan shrimp will distinguish itself from current plant-based seafood products on the market by being high-protein and low-fat, and by mimicking the profile of real shrimp—the most popular seafood in the US. New Wave's efforts come at a time when experts are bringing attention to a dangerously unsustainable seafood industry that could leave oceans free of fish by 2048. New Wave plans to demo the product in February 2016.
Let's get FABULOUS! Order your copy of the hot-off-the-press VegNews Guide to Being a Fabulous Vegan — filled with everything you need to know to live a super-fabulous vegan life (including our all-time favorite recipes)!
Order Now