News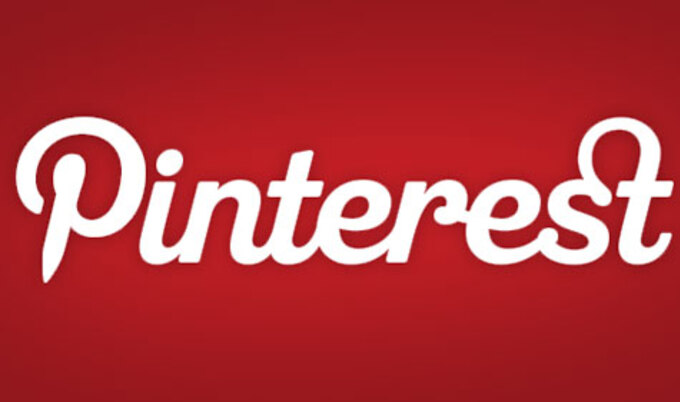 USA Today Reveals Top 10 Vegan Recipe Pinning States
New post-Thanksgiving data shows which states used Pinterest most to save vegan recipes.
December 1, 2015
---
According to USA Today, California, Oregon, Washington, Arizona, Colorado, Utah, Vermont, New Hampshire, Hawaii, and Alaska topped the list of states with the highest Pinterest engagement in terms of vegan Thanksgiving recipes. Users have increased their interest in "special diets," with pinning of vegan, vegetarian, paleo, and gluten-free recipes increasing from two to seven percent of daily pins since 2012. The media outlet also leaned on the advice of author Rick Rodgers, who suggested serving at least one vegetarian entrée to accommodate the growing demand for plant-based eating during the holidays.
Let's get FABULOUS! Order your copy of the hot-off-the-press VegNews Guide to Being a Fabulous Vegan — filled with everything you need to know to live a super-fabulous vegan life (including our all-time favorite recipes)!
Order Now