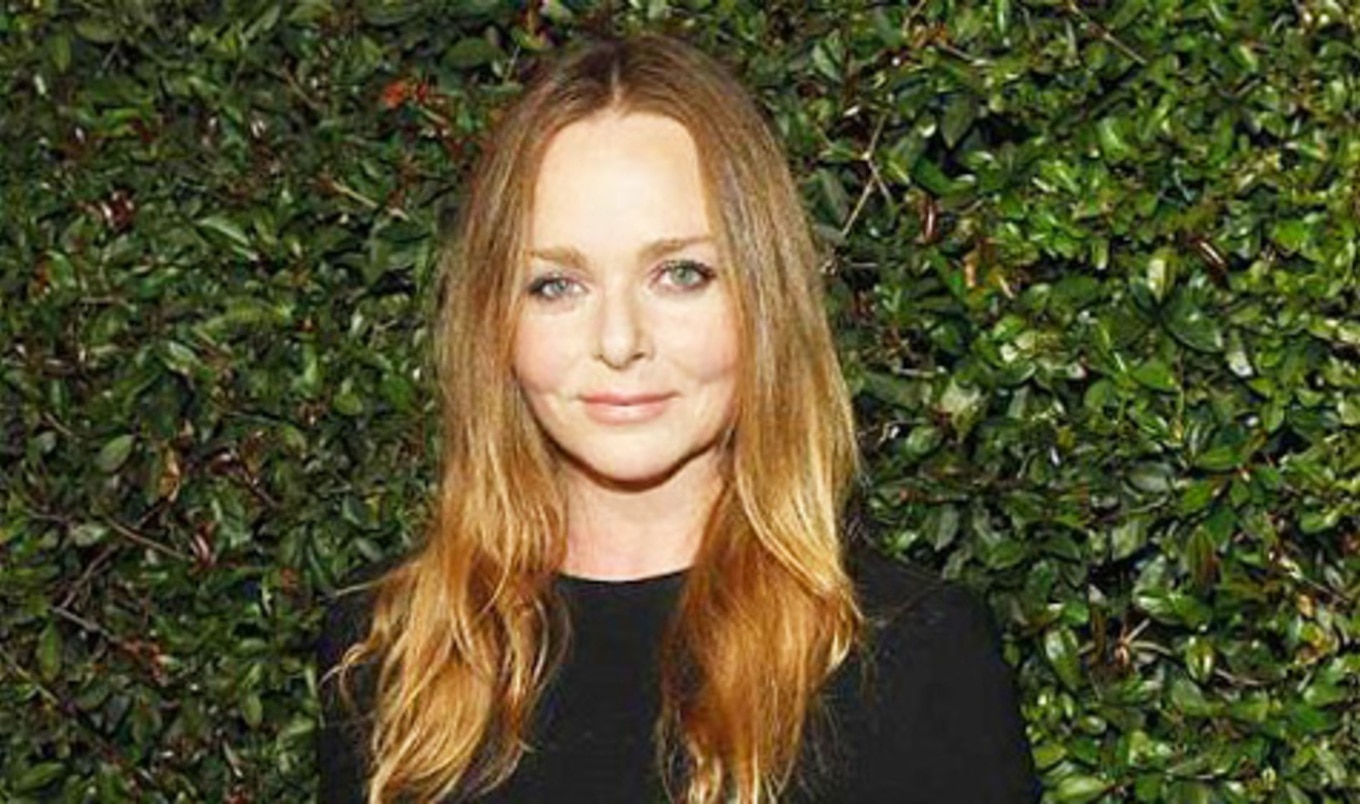 A PETA undercover investigation forces the fashion designer to look for vegan wool and for Patagonia to dissolve its partnership.
August 16, 2015
---
A recent People for the Ethical Treatment of Animals (PETA) undercover investigation found an Ovis 21 wool supplier was mutilating sheeps, slitting their throats, and skinning the animals alive. This caused vegetarian designer Stella McCartney to end her partnership with the company. Within minutes of seeing the PETA video, McCartney immediately stopped purchasing wool from Ovis 21, which claims to raise "responsibly-sourced, sustainable wool." "We are deeply saddened and shocked by the cruelty seen on the footage, as animal welfare is at the heart of everything we do," McCartney said. "We are also looking into vegan wool as well, in the same manner we were able to develop and incorporate high-end alternatives to leather and fur over the years." Initially, Patagonia remained in its partnership with Ovis 21 but has since broken ties with the Argentinian company, saying "it is impossible to ensure immediate changes to objectionable practices on Ovis 21 ranches, and we have therefore made the decision that we will no longer buy wool from them." PETA emphasized the realities of mass producing animal-based materials. "No matter how humanely or sustainably a supplier claims its wool is produced, every animal used will likely meet a terrifying end," PETA said in its video about the investigation. "There is simply no way to raise and kill animals for the mass market in a humane way."
Editor's Note: This article has been updated to reflect Patagonia's policy changes.