News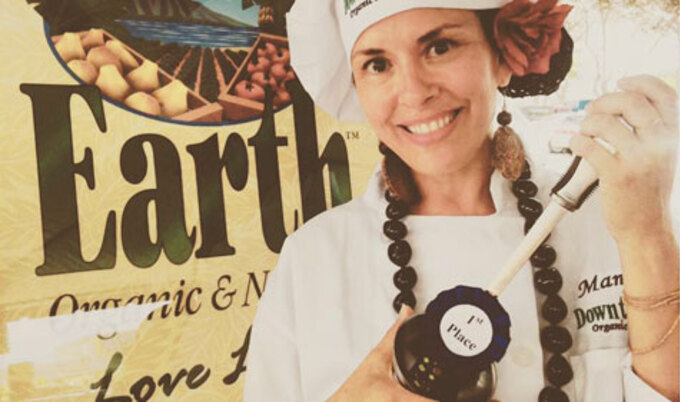 Tempeh Usurps Brisket at Honolulu Chili Cookoff
More than 600 tasters name Mama T's chili the best in Honolulu, only to find it's 100 percent vegan.
September 3, 2015
---
In the tropical land of Spam, a vegan chef named Mama T beat her omnivorous competition at Honolulu's 2015 Chili Pepper Festival chili cookoff. Better yet was the fact that the judges, crowds, and competitors didn't know Mama T's recipe was vegan until after the winner was announced. While the exact recipe remains a secret, Mama T revealed she used Field Roast's Mexican Chipotle Sausage and Tofurky's Smoky Maple Bacon Tempeh along with staples such as chili peppers, tomatoes, onions, and—and her new favorite chili ingredient—puréed roasted eggplant. The win follows last month's notoriously meat-heavy Iowa State Fair, where vegan categories attracted more than 10,600 entries.
Want more of today's best plant-based news, recipes, and lifestyle?
Get our award-winning magazine!
Subscribe