Recipes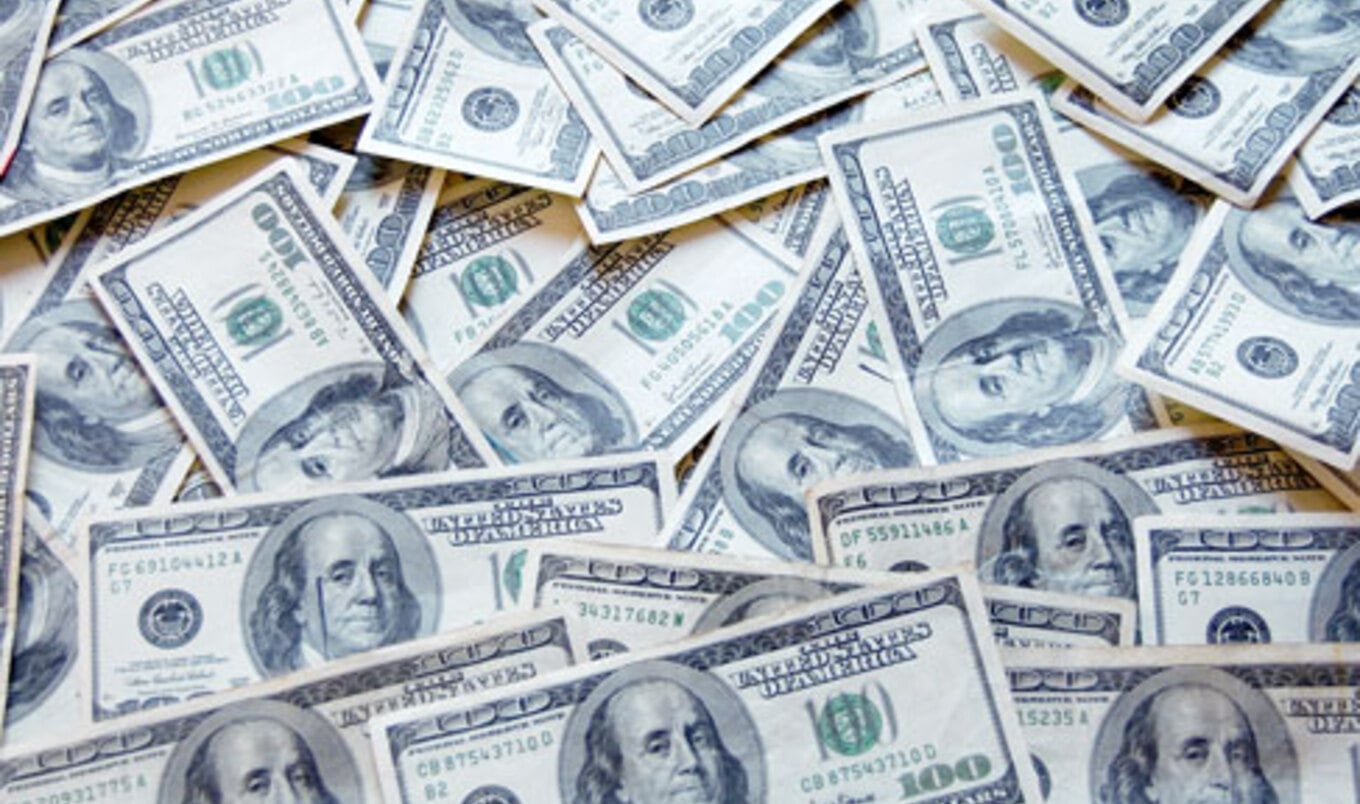 5 Vegan Things I'm Buying After I Win Powerball
Animals shelters of the world will be empty after I win big tonight.
January 13, 2016
---
As of this writing, tonight's Powerball is up to $1.5 billion. And, naturally, I plan on winning. When I do, here's how I'm spending my money.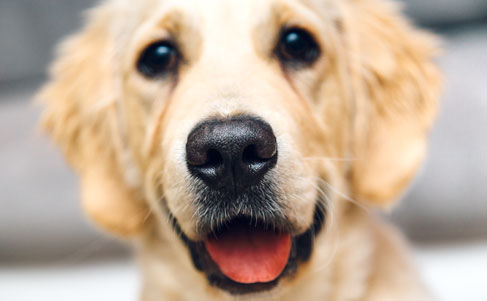 1. A dog
No, I'm not buying a dog, not with so many ready to be adopted right now in shelters across the world. I will, however, go to said shelters and adopt however many they've got because I'm 36 years old and I've never had a dog. I've had plenty of cats in my life and can attest that the difference between two and five is not that great. Therefore, going from never having to pay for dog food, treats, toys, and veterinarian visits to having to pay for 42 bags of dog food, treats, toys, and veterinarian visits is probably doable for me, especially considering I never have to work another day in my life.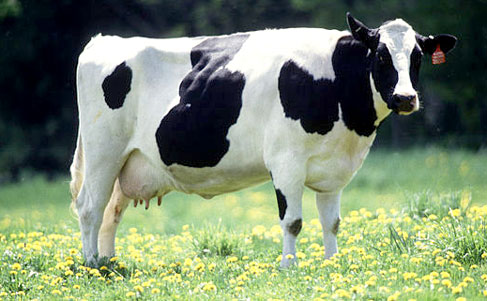 2. Become a fixture at cattle auctions
Sounds like a strange choice for a vegan, right? Perhaps, but I've always told myself that if I got filthy rich I would purchase as much land as possible. Then, with that land, I would go to every cattle (and chicken, turkey, horse, etc.) auction possible, outbid the other farmers, bring my new friends to Rancho de Ryan, and take care of them to the best of my abilities. No small cages, hormone injections, or slaughter. Just a life that allows them to roam as they please.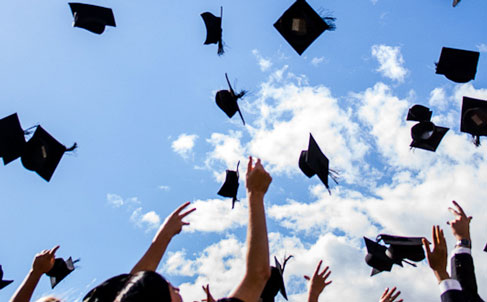 3. Pay off student loans
There's nothing vegan about this, per se, but without that annoying monthly payment, do you know how much money I'll have to spend on kale each week? I'll put kale in my smoothies for breakfast, I'll have kale salads for lunch, devour bags of kale chips at snacktime, nosh on kale ice cream for dessert … so, basically, nothing will change except I'll be stinkin' rich.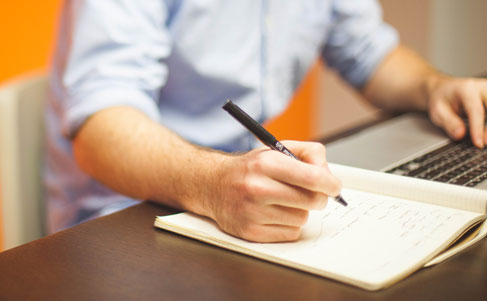 4. Start a business
My mom has always wanted to see the letters "CEO" after my name, so I think I'll start a business. However, rather than creating a brand that will sell products and turn a profit, my business will be to take over all those food companies that exploit, torture, and kill animals. And before the ink dries on the contracts, I'll close them all—effective immediately!—and bring the existing animals to my farm.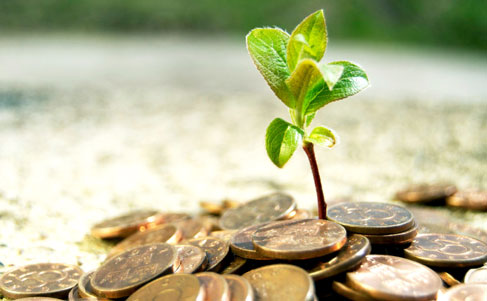 5. Invest in Ethical Companies
Vegan companies will no longer need Kickstarter because I'll give them all the money they want (after my team of accountants looks over the paperwork, of course). All I ask in return is every business I fund be named after me and include a picture of my face on each product. Don't worry—I don't want any of the profits. Now that I'm rich, it's all about the ego. Take that, Li Ka-shing!

Ryan Ritchie is senior editor at VegNews.
Love the plant-based lifestyle as much as we do?
Get the BEST vegan recipes, travel, celebrity interviews, product picks, and so much more inside every issue of VegNews Magazine. Find out why VegNews is the world's #1 plant-based magazine by subscribing today!