Recipes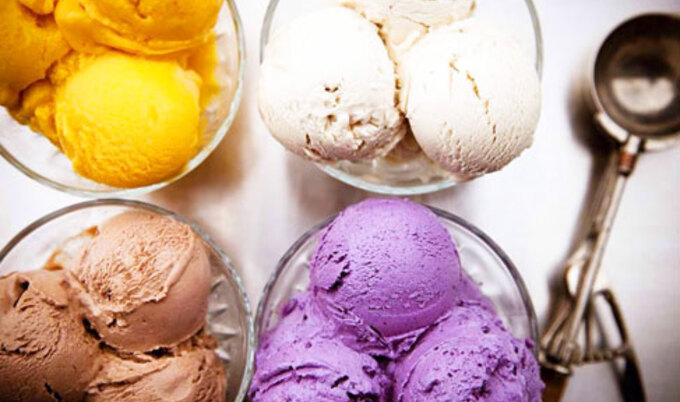 Vegan Chai Gelato
Feed your inner rebel by having a hot cup of chai in frozen gelato form.
January 3, 2016
---
The weather outside is frightful, and while we normally reach for a mug of hot chai to warm our frigid souls, this week we decided to go to the cold route thanks to the bold, spicy flavors of Vixen Kitchen's Chai & I velvety gelato. Sweetened with maple syrup and made with rooibos chai tea, this cardamom-infused flavor is one of several inspired varieties—such as Naked Chocolate, Coffee Cream Dream, and Midnight Mint—of this perfected cashew-based gelato. Halfway through the pint, we decided to scoop it into a hot chai, affogato-style. Live dangerously, friends.
Let's get FABULOUS! Order your copy of the hot-off-the-press VegNews Guide to Being a Fabulous Vegan — filled with everything you need to know to live a super-fabulous vegan life (including our all-time favorite recipes)!
Order Now