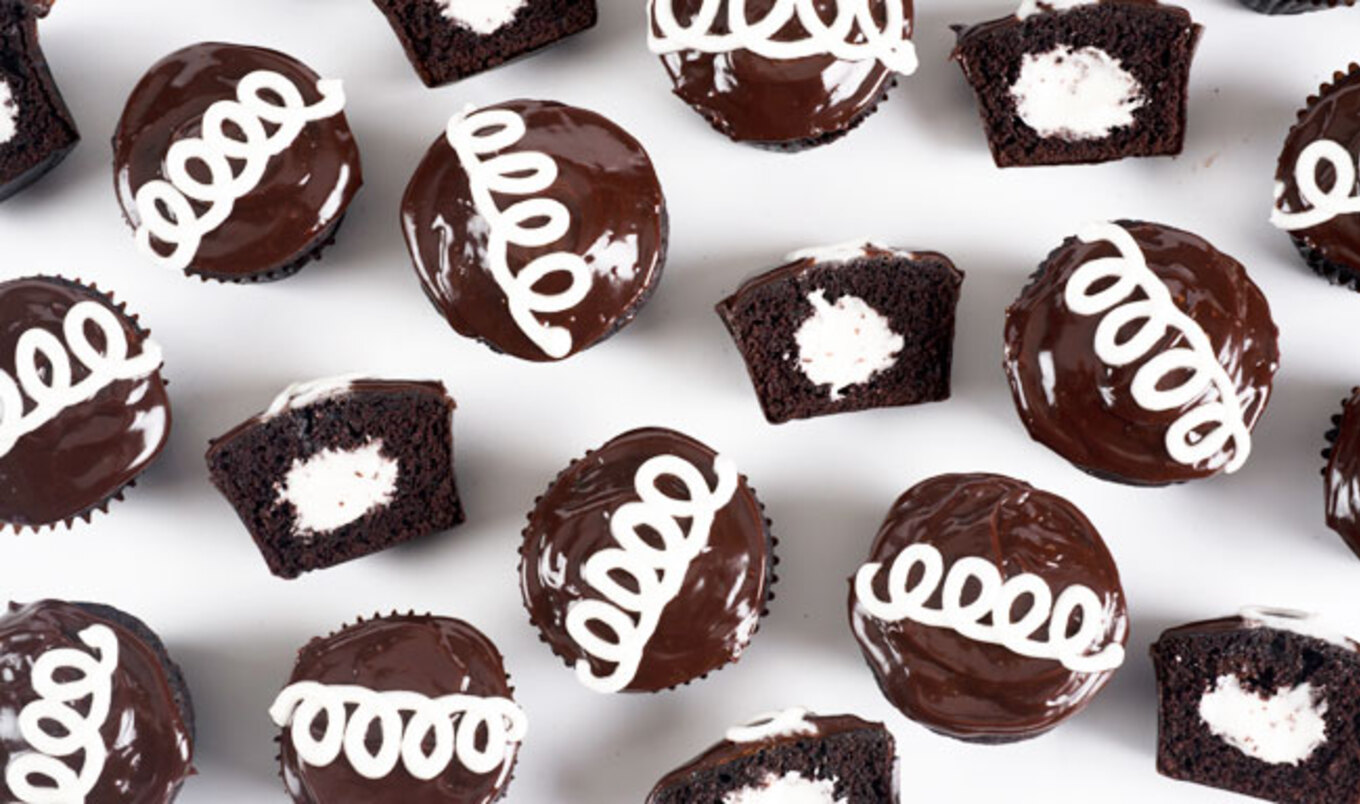 It's not everyday a guy turns 28 (or 37), so feel free to gift me a spiralizer, lint rollers, or a Tesla.
November 3, 2016
---
My birthday is next week, and to celebrate I think everyone should buy me stuff. This attitude stems from the fact that I've always been a minimalist and not having things like art on the walls or a working can opener hasn't gotten me anywhere. So, I say, bring on the vegan consumerism because it's time to party. And in case you need suggestions for that ultimate cruelty-free gift for your favorite cat-loving vegan who already owns enough cardigans to last until the end of the century, I've created a list of 10 items I will gladly accept if you purchase them for me.
1. A new wallet
A few years ago, my mom bought me a wallet for Christmas. She told me she went on Amazon and searched for "vegan wallet." Little did she know that the wallet was made from 100-percent cannabis sativa. I know this because there was a tag on the inside that said so. It was, perhaps not so ironically, the best wallet I ever had. Sadly, it's now in wallet heaven, and the replacement I bought recently (pardon my French) sucks. The coins fall out constantly, and my ATM card barely fits in its slot. So, how about one of these from the vegan collection at Stewart/Stand? Some money to put in said wallet would also be nice.
2. More vegan options at Staples Center
I plan on getting a book deal any day now, and season tickets to the Lakers are the first thing I'm purchasing when this happens. Seeing as how I'll be a regular at Staples Center, I'm going to need some food. So how about a Café Gratitude Caesar salad (aka, "Dazzling") at every concession stand? Or maybe a Drunken Brownie from Crossroads Kitchen delivered to my seat?
3. An entire tub of cookie dough without a stomach ache
What's more likely? Me being elected president through write-in votes, or this? I'm going with the former.
4. A lifetime supply of lint rollers
You can have cats, or you can have black clothes. You cannot have both. Unless, of course, you keep plenty of lint rollers in your closet, bathroom, gym bag, and glove compartment. Which is what I do because I have two cats, and everything I wear makes me look like an Ewok. Are you surprised I'm still single?
5. No more birthdays
I'm not trying to say I want to die, but if I could stop aging, that would be really great.
6. Tesla with vegan interior
Someone recently referred to my '99 Corolla (with a tape deck!) as "The Jalopy." I can't say I disagree with that assessment, so if there's ever been a time for a relative, friend, and/or stranger to buy me a $80,000 car with faux leather interior, it's now. A picture I saw of the Model X features white interior, which might be a problem because I assume if you're buying me a car, you're getting me one of those self-driving types. And if the car drives itself, you better believe I'll be eating peanut butter sandwiches in the backseat.
7. A trip to Maui
In May, I visited Hawaii for the first time, and I want to return. Part of this desire is to experience Maui's vegan scene, which sadly I didn't get to do because I was busy with family stuff for my brother's (non-vegan) wedding. Luckily, there was a market within walking distance of my hotel that served a vegan burger, but other than that all I ate were peanuts and protein shakes. And, gosh darn it, I want to eat Macadamia Nut Roasted Hana Root Vegetables and Lentil Eggplant Bolognese while a local shows me how to get a tan. Lest anyone think I'm picky … I'm totally willing to visit another island so long as you're buying. P.S. You know what would make this trip even better? If Hawaiian Airlines offered even one vegan item on the flight.
8. These shoes
Hey, look. They're on sale. It's almost as if someone buying me these was meant to happen (FYI … I'm a size 10.5).
9. Doughnuts
Little known fact: I don't have type 1 diabetes on my birthday, so feel free to send me doughnuts, which just so happen to be my favorite food that I never eat. I'm totally okay with whatever flavor, style, and/or size. Basically, if it's vegan, circular, and has a hole in the center, I'm game. Unless, of course, you're sending doughnut holes, which I also will eat with glee (and enough insulin to kill an otherwise healthy individual). How about a dozen from MamaLeesATL? Or a chocolate sprinkle from Donut Farm? Or both?
10. Spiralizer
If Bob Dylan can win the Nobel Prize for Literature, then why can't the inventor of the spiralizer win one for world peace? Because, let me tell you, nothing is more harmonious than watching a gorgeous zucchini morph into tonight's spaghetti. Why I don't already have one of these is beyond me, but we (and by "we" I mean "you") can fix that.
Ryan Ritchie is a digital editor at VegNews whose ideal birthday involves taking a nap with his cats.