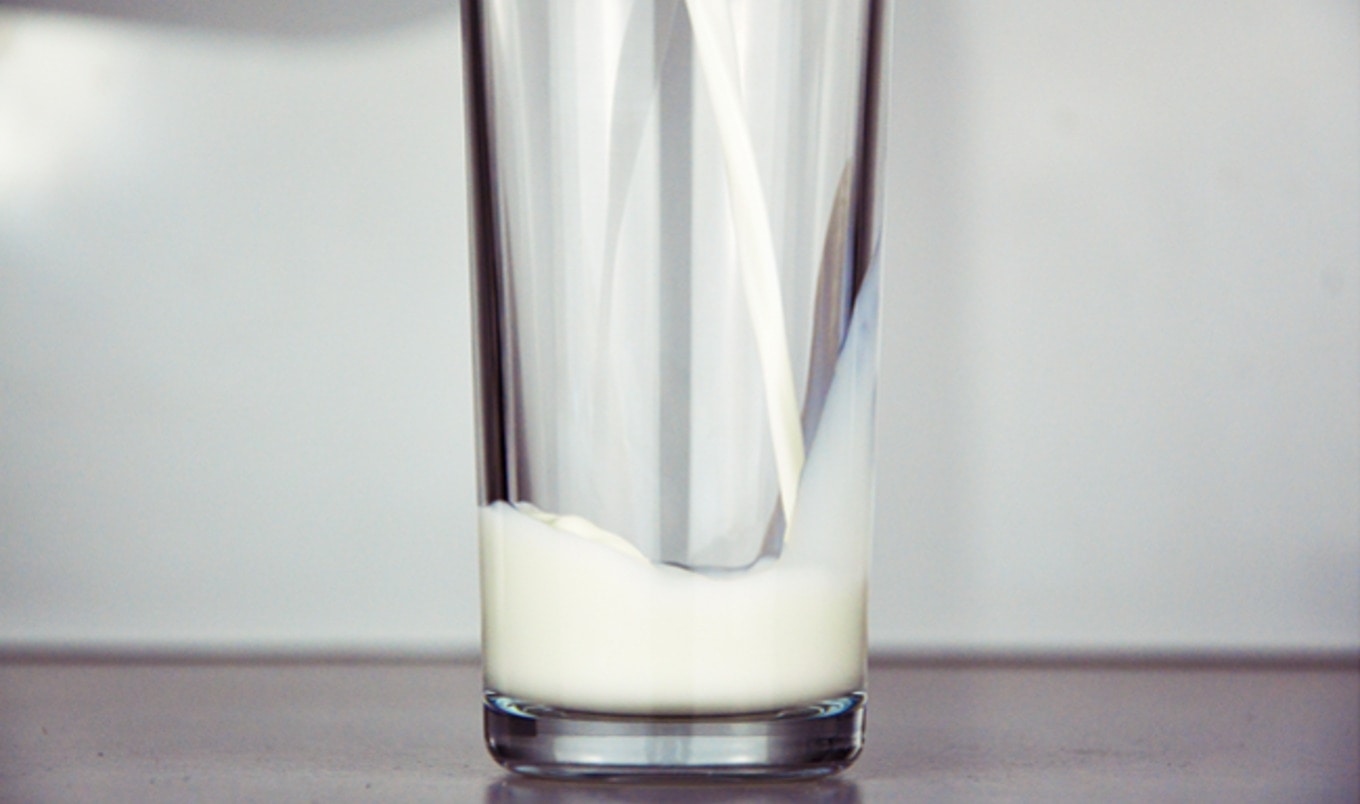 The dairy industry is feeling the pressure from the plant-based milk industries and asking the government to intervene.
December 20, 2016
---
Vermont congressman Peter Welch sent a letter to Food and Drug Administration (FDA) commissioner Robert Califf last Friday urging him to exclude plant-based milks from the definition of "milk." Welch says the term "milk" should only be used by the dairy industry to describe a beverage that comes from "the mammary glands of one or more lactating healthy cows," and asks that the FDA require plant-based milks to find an alternative name. Welch was joined by 24 other congressmen from dairy-producing states in arguing that cows' milk is more nutritionally valuable than plant-based milk—despite recent scientific studies that prove otherwise. Welch's stab at dairy-free milk comes during a time when the plant-based milk market—which is predicted to grow to $35 billion by 2024—poses a financial threat to the flailing dairy industry. "As you know, dairy farmers are facing a serious financial crisis," Welch states in the letter. "These hard working Americans have experienced deep cuts in income, as milk prices have plunged 40 percent since 2014." This isn't the first time that animal agriculture has turned to disputing the standard of identity of a vegan product. In 2014, Unilever filed a lawsuit that alleged vegan company Hampton Creek could not name its plant-based mayonnaise "Just Mayo" as it did not contain eggs, and thus violated the standard of identity of the traditional product. After a yearlong battle, Unilever lost its claim, and Hampton Creek reported a 350-percent increase in annual profits—and introduced 43 new vegan products shortly thereafter.
JUST LAUNCHED! Get our 10 Easy Vegan Summer Meals recipe book as a FREE instant download.
JUST LAUNCHED! Get our 10 Easy Vegan Summer Meals recipe book as a FREE instant download.