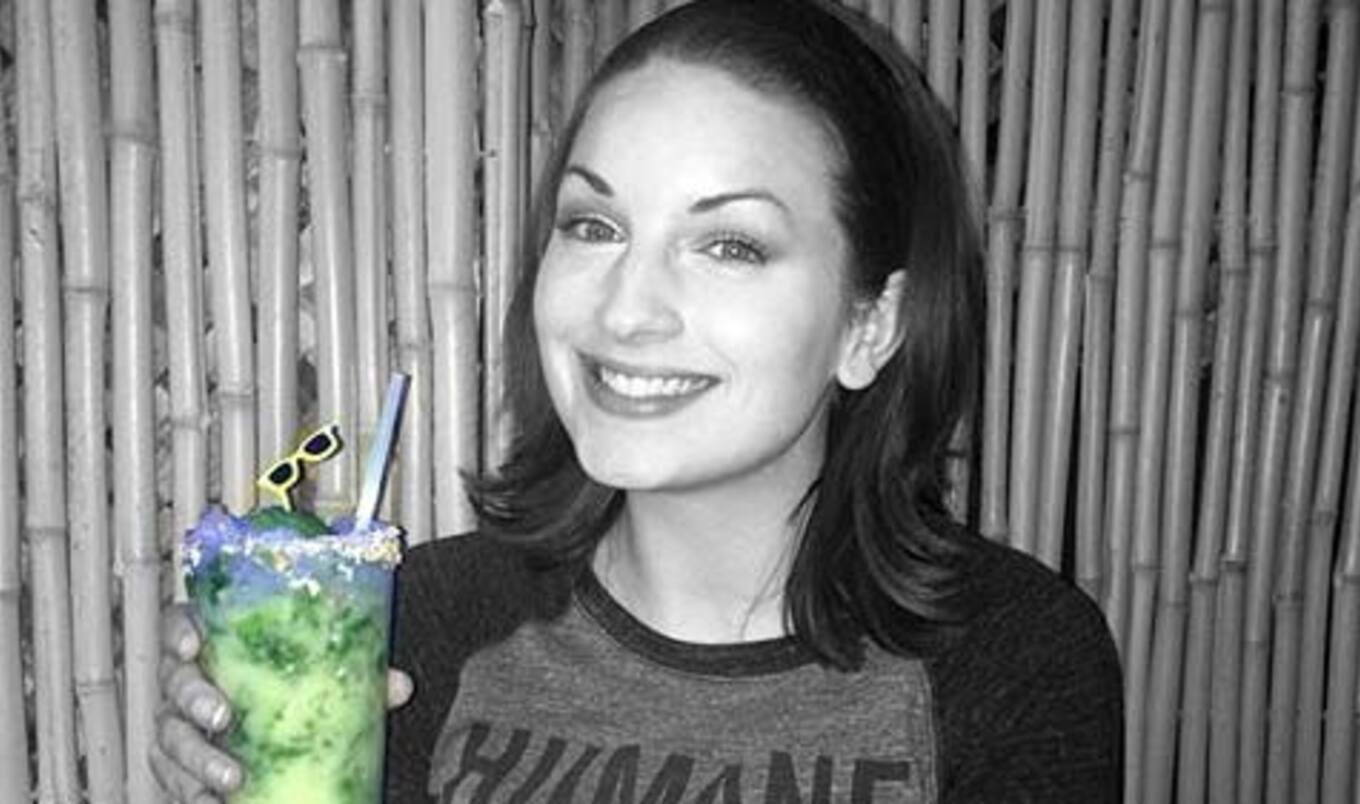 No Bones Beach Club is bringing a Southern California-meets-Asian tropical paradise to Seattle.
February 17, 2016
---
No Bones Beach Club—named Seattle Weekly's #1 Food Truck—recently opened its first brick-and-mortar enterprise, making it the world's first plant-based tiki bar. The bar, located in the Ballard neighborhood, serves fresh cocktails made from local spirits, beer, wine, and a "coastal-inspired" menu to hundreds of hungry customers looking for a tropical respite from Seattle's often-damp weather. Owner MacKenzie DeVito told Seattle Met Magazine that the eatery was a few years in the making, with No Bones having been incarnated for its first two years as a pop-up tent, then as a food truck, before finding the real estate to open up a permanent location. Diners can expect a menu featuring a "Southern California flair with Asian flavors," including Sweet Pineapple and Soy Curl Sizzling Lettuce Wraps, tomatillo-avocado salsa-topped Jackfruit Flautas, and Smoked Golden Beet Poke, while reveling in tiki-themed drinks. A percentage of proceeds will be given to a different local animal rescue each month.
Photo of No Bones Beach Club patron Amber TeGantvoort courtesy of Scott Falbo.