News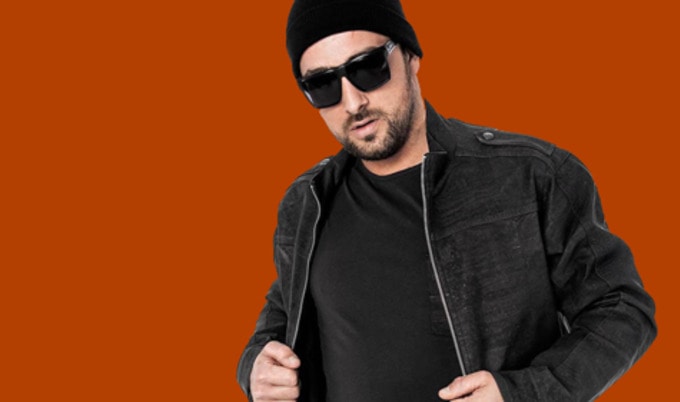 Vegan Cork-Leather Jackets Break Crowdfunding Records
German fashion company is amassing a loyal following thanks to its innovative material and strong ethical practices.
February 1, 2016
---
German fashion brand bleed was recently featured on popular vegan men's fashion blog The Discerning Brute for its eco-conscious business model and the use of cork to create cruelty-free leather jackets—a move that earned its 2015 crowdfunding campaign the distinction of being the most successful German fashion campaign of all time. Bleed's CEO and head of design Michael Spitzbarth detailed the pillars that have made his brand such a success: sustainability, fair production processing, and being free from animal suffering, saying the Montado Black Edition cork "leather" biker jacket helped the company collect more than $80,500—$15,000 more than the original goal. "We are convinced of our products and their quality," Spitzbarth told The Discerning Brute. "We wouldn't sell them otherwise. But the success of the crowdfunding campaign still came as a bit of a surprise. It looks like the people were just waiting for a sustainable and vegan alternative, and it's overwhelming to see what has been set in motion here." Bleed's story is just the latest tale of success in the world of ethical fashion and follows Joshua Katcher's (the blogger behind The Discerning Brute) October opening of his own upscale vegan men's boutique.
Let's get FABULOUS! Order your copy of the hot-off-the-press VegNews Guide to Being a Fabulous Vegan — filled with everything you need to know to live a super-fabulous vegan life (including our all-time favorite recipes)!
Order Now