News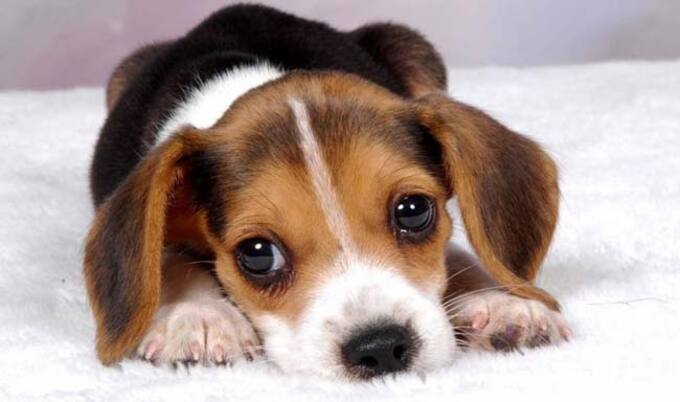 Canada Ends Pesticide Testing on Beagles
Cruel practice of exposing the trusting dogs to chemicals has finally been banned in Canada.
March 9, 2016
---
After successful negotiations with People for the Ethical Treatment of Animals (PETA), Health Canada decided to drop its year-long requirement to test pesticides on dogs. The cruel practice required that dogs—typically beagles because of their docile nature—were to be fed food-related pesticides for one year, then killed and dissected in order to study toxicity levels. Typically, each test would require up to 64 dogs to undergo experiments for an entire year, a practice that PETA deemed unnecessary since toxicity results are learned within the first 90 days. Similar pesticide testing requirements were banned in the United States in 2007 and PETA continues its efforts to eliminate the existing testing requirements in countries such as Japan and South Korea, offering the solution of cell cultures and computer modeling in place of live animals.
Let's get FABULOUS! Order your copy of the hot-off-the-press VegNews Guide to Being a Fabulous Vegan — filled with everything you need to know to live a super-fabulous vegan life (including our all-time favorite recipes)!
Order Now