News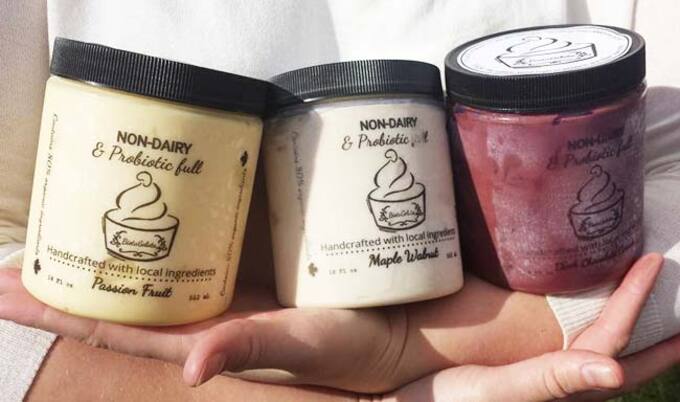 Canadian Students Invent New Vegan Gelato
BiotaGelata takes home the grand prize with its fermented-bean gelato.
March 16, 2016
---
As part of a food innovation competition that focused on pulses—or members of the legume family including beans, lentils, and chickpeas—three students from the University of Alberta invented BiotaGelata, a vegan gelato made from a variety of beans that are fermented to create a creamy base. The students exhibited three flavors—maple walnut, passion fruit, and dark chocolate cassis—and received rave reviews from event organizers such as Allison Ammeter from Alberta, who said, "If you had given me that gelato in a blind taste test, I would have said, 'It's a milk product.' That gelato was incredible." While the gelato-makers landed in second place behind meat-alternative Fiberger, the group still received the grand prize, which was an all-expense-paid trip to showcase their product at the Institute of Food Technologists Annual Meeting and Food Expo in July, where they will meet with companies and investors who can potentially help turn their prototype into a commercially available product. If successfully funded, BiotaGelata will be entering a thriving vegan frozen dessert market that includes So Delicious, Coconut Bliss, and avocado-based newcomer Cado.
Let's get FABULOUS! Order your copy of the hot-off-the-press VegNews Guide to Being a Fabulous Vegan — filled with everything you need to know to live a super-fabulous vegan life (including our all-time favorite recipes)!
Order Now