Recipes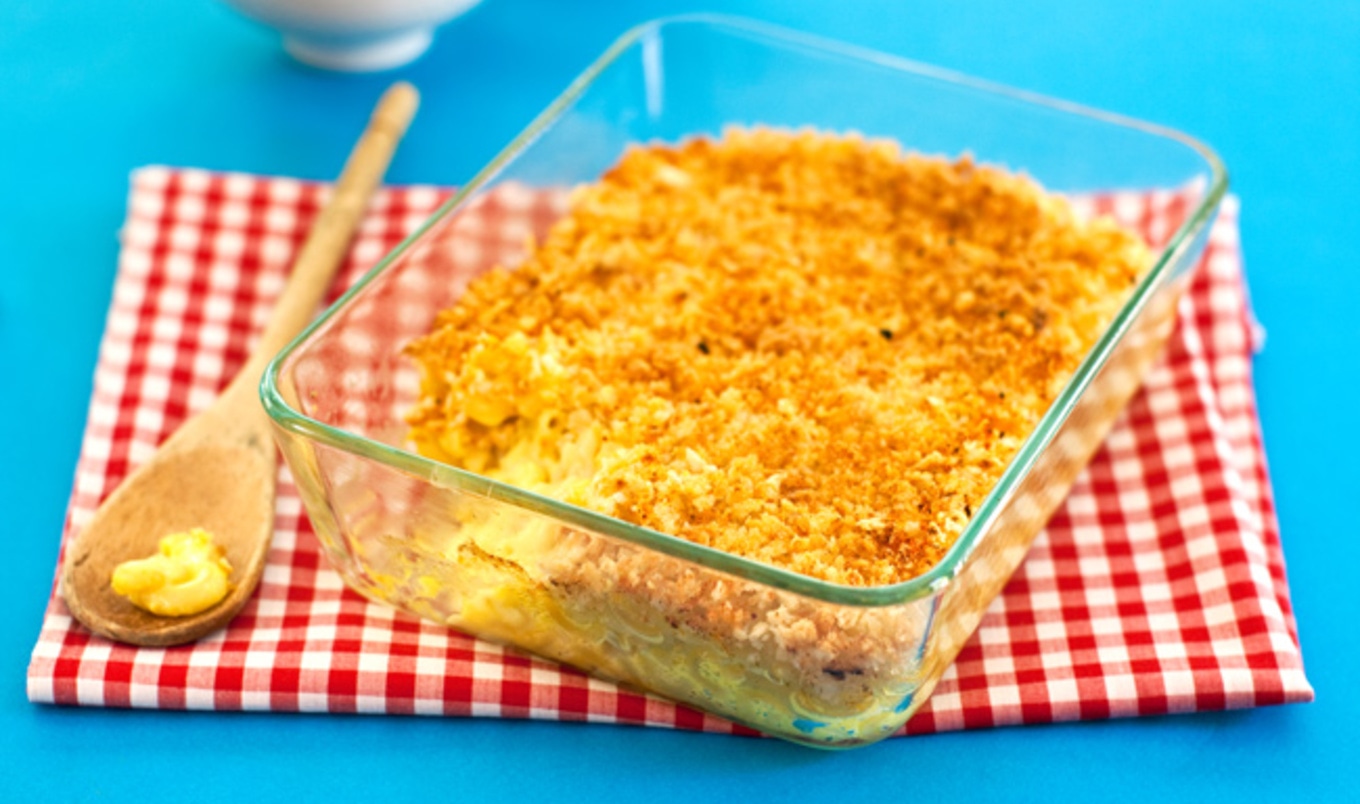 Let the oven do the work with easy-to-prepare one-dish meals and desserts from sweet pies to hearty casseroles.
April 14, 2016
---
Whether you're feeding a party full of people or have an extra-hungry family of three, one-dish meals can be culinary liberators from hours of food prep and cooking. And if you're dining solo, the leftovers are perfect for freezing and eating again. From casseroles packed with delicious vegetables to pies that will have the neighbors knocking on your door, one-dish meals will make your cooking life a simple breeze without holding back on flavor.
Class-act Casseroles
While they are now a popular answer to dinner dilemmas, casseroles as we know them today are a fairly modern invention. The classic casserole, originating from France, was actually a dish made of rice moulded into a cooking pot. It was then filled with either sweet or savory ingredients. In the late 19th century, however, casseroles became a crustless dish heavy on meat and vegetables, and did not become popular in the United States until the 20th century when the country was hit by depression. With its ease and affordability, the casserole became a mainstay for people trying to stretch their meals. By the 1970s, the casserole was considered a far cry from sophisticated eating.
Nowadays, casseroles give us comfort—sophisticated or not. Either way, there's no question that they're the perfect go-to for crowd-pleasing or when you need to quickly fill your belly with a substantial, warm meal. VegNews' favorite Macaroni & Cheese is a great pasta casserole that pleases palates of all kinds. For other noodle options try Pasta with Hummus Sauce or a Ziti-Cheeze and Broccoli Casserole. For a purely vegetable dish try the Pueblo Corn Casserole infused with Latin flavors or summery Grilled Zucchini & Tomato Casserole.
Pie Perfection
Pies are coming to take over the dessert world. Seriously, you read it here folks, portable and individually sized pies are the next big trend (though they've really been around since medieval times when they were called pyes and always filled with meat). For those of you that don't have tiny pie trays, or the patience and time, to bake up the little pockets of goodness, bigger is the way to go. Pies are versatile enough to satisfy culinary desires for sweet and savory. Already an American classic, large, round pies date back to the earliest days of this country. Colonial settlers were baking the dish not only because it satisfied their taste buds, but because they were also practical. Pie crusts used far less flour than bread and were much simpler to bake, and like casseroles, pies could feed many mouths at once. Who needs cake when you can have the perfect crust filled with fruits, vegetables, vegan crème, or purée?
To start integrating pies into your diet, start with delicious sweet versions such as the beloved Caramel Apple Pie or the sweet-tooth knockout Pecan Pie. If you're more of a culinary rebel, try a Mint Carob Chip Crème Pie for something refreshing or a Grape Pie (bet you've never heard of that!).
For a savory pie, there's nothing more timeless than the Shepherd's Pie, even though it's crust is made of potatoes and there's only one side of it. A similar spin-off is the Chocolate Seitan Pie, where savory meets a bit of sweet. More traditional takes on the crusted savory dish include the Veggie Pot Pie and the Olive, Mushroom, and Tofu Dinner Pie. Have fun putting your aprons on and being a part of the pie renaissance.
One-Dish Novelties
Beyond pies and casseroles there are lots of novelty foods and desserts to be made using a single dish and popping it into the oven. Why not try your hand at a Deep Dish Pizza, a pie in it's own right, or any one of a variety of crisps (the seeming love-child of the pie and casserole) including mixed berry, peach, and strawberry rhubarb? From feeding a hungry crowd to saving time with lots of leftovers, meals and deserts in a dish are a great addition to weekly dining.
Love the plant-based lifestyle as much as we do?
Get the BEST vegan recipes, travel, celebrity interviews, product picks, and so much more inside every issue of VegNews Magazine. Find out why VegNews is the world's #1 plant-based magazine by subscribing today!