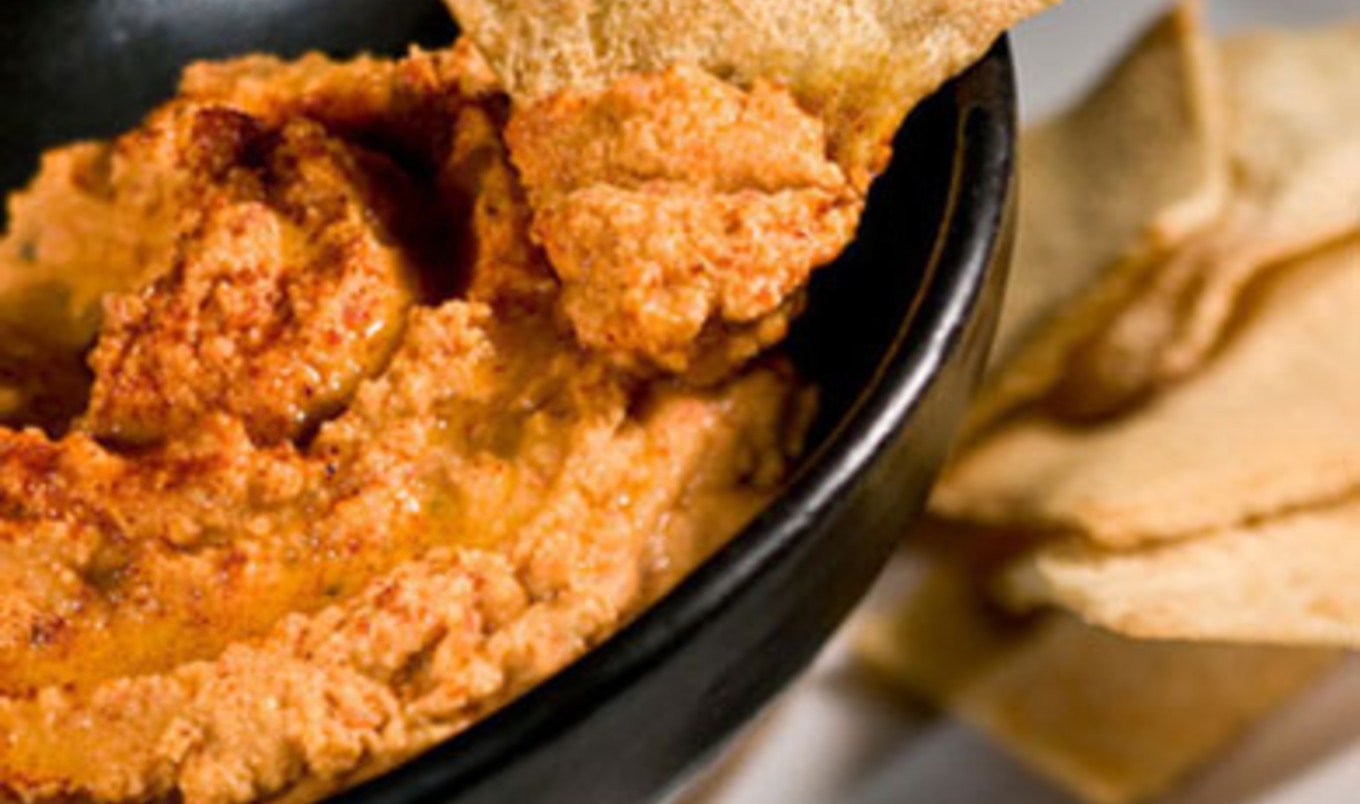 Grab your chips! Whether you're hitting the road or the beach, these easy-to-make, easy-to-pack dips will keep you well-equipped for summer.
June 26, 2016
---
It's summer! We love any excuse to head outdoors and get more freckles. There's no better time of year to hit the beach, or hang out in a park and breathe in some fresh air, lie on a blanket, and stare up at the sky. If you're venturing outdoors with friends, you may want to take some food along with you—because who knows what's going to be available, or what sorts of nibbles the other peeps in your crew are going to bring. The vegan options can sometimes be pretty slim, especially good ones. These three dips are perfect for a quick getaway or afternoon by the pool—they're simple to make, great for sharing with friends and neighbors, and fit pretty darn nicely into a Tupperware container. All you need is a bag of chips or veggies, and you're well on your way to summer fun! Because what's summer fun without some tasty vegan nosh to go with it?
What are you waiting for? It's time to take a dip!
Melty Queso Dip with Jalapeños and Pinto Beans
Tangy Macadamia-Sour Cream Herb Dip
Roasted Red Pepper Dip
Jenny Engel and Heather Goldberg are the entrepreneurial sisters behind Spork Foods, the most popular vegan cooking school in California. Their first cookbook, Spork-Fed, is currently available in bookstores.