News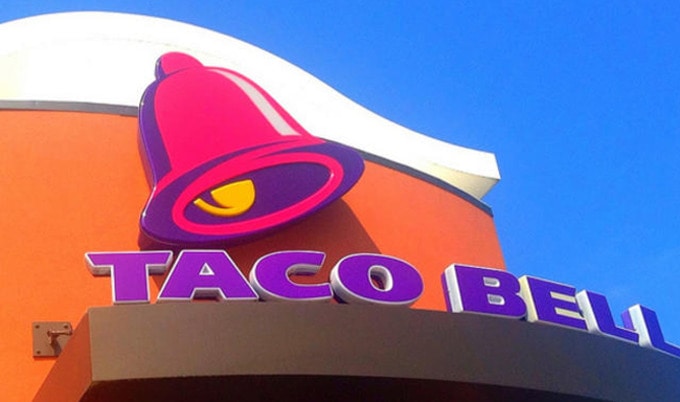 Bean Burrito Top Seller at Taco Bell
Vegetarian burrito is the second most-ordered item chain-wide and is inspiring execs to push more veggie options.
August 16, 2016
---
Taco Bell revealed that the meatless bean burrito is a top seller at chains nationwide. "Our bean burrito is our second-most sold item on our menu—so even people who are not vegetarians are eating vegetarian at Taco Bell," spokesperson Alec Boyle said. Taco Bell recently debuted a vegetarian menu—the first to be certified by the American Vegetarian Association—and promoted its 13 vegetarian offerings through their "How to Eat Veggie" guide. The company is one of many fast-food chains looking to capture growing customer demand for alternatives to animal products including Subway, Wendy's, and Chipotle. The bean burrito can be made vegan by ordering it "fresco style."
Let's get FABULOUS! Order your copy of the hot-off-the-press VegNews Guide to Being a Fabulous Vegan - filled with everything you need to know to live a super-fabulous vegan life (including our all-time favorite recipes)!
Order Now