News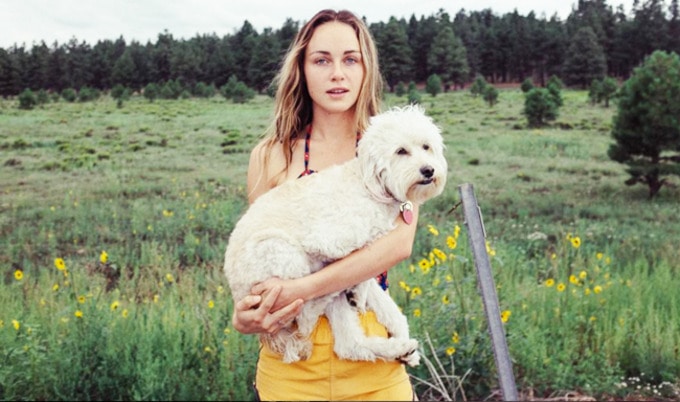 Singer Zella Day Joins Silk "Do Plants" Campaign
21-year-old touring musician credits plant-based diet to stamina on the road.
August 16, 2016
---
Popular Arizona-born singer Zella Day is featured in the "Do Plants" campaign currently being run by dairy alternative brand Silk. The video campaign—which also includes celebrities such as tennis champion Venus Williams and Snapchat star DJ Khaled—spotlights the 21-year-old's plant-based life as she prepared for her summer nationwide tour. Day reveals choosing plant-based foods helped improve her stamina on stage. "Over the past year, my performances have become even more energetic than they started off being, and I'm more physical onstage," Day said. "I need my lungs to fill up 100 percent so I can sustain myself for the hour and a half that I'm playing." Day played at Coachella in April and will appear at the Bumbershoot music festival in Seattle, WA this Labor Day weekend.
Let's get FABULOUS! Order your copy of the hot-off-the-press VegNews Guide to Being a Fabulous Vegan - filled with everything you need to know to live a super-fabulous vegan life (including our all-time favorite recipes)!
Order Now