News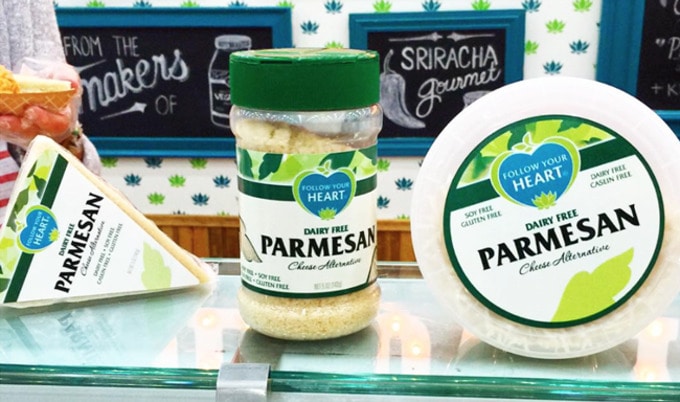 Forbes Profiles Longtime Vegan Company
Follow Your Heart—Makers of VeganEgg and Vegenaise—are spotlighted as key innovators in the business publication.
September 5, 2016
---
In a recent feature in business media outlet Forbes, writer Larissa Zimberoff outlines how vegan company Follow Your Heart has been successfully selling products such as Vegenaise for 40 years. The writer also posited that the environment in which vegan companies are currently operating has changed. "Suddenly, vegan products are hot, and venture-backed competitors have surfaced," Zimberoff said before citing venture-backed vegan companies such as Hampton Creek and Kite Hill. While Zimberoff reveals that competition in the vegan industry has expanded, she places value on the pioneering work of legacy businesses such as Follow Your Heart, which continues to release innovative products such as VeganEgg (coming soon in liquid form), parmesan cheese, and gluten-free flour tortillas. Vegan companies are experiencing an influx of capital from food giants, as evidenced by General Mills' $18 million investment in vegan cheese maker Kite Hill and Danone's acquisition of Whitewave—a company that attributes the bulk of its profits to its plant-based holdings such as So Delicious and Silk.
Let's get FABULOUS! Order your copy of the hot-off-the-press VegNews Guide to Being a Fabulous Vegan — filled with everything you need to know to live a super-fabulous vegan life (including our all-time favorite recipes)!
Order Now