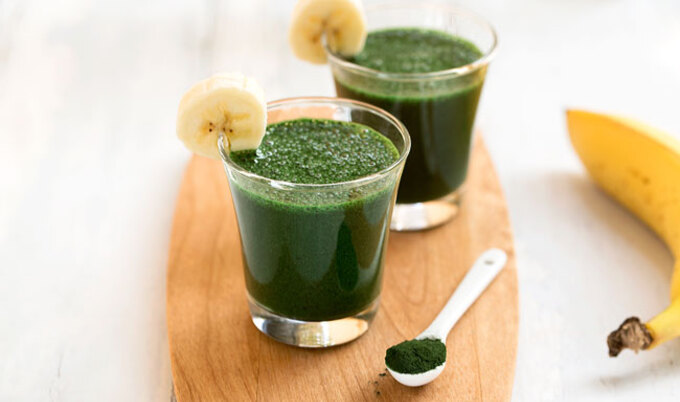 Healthy Vegan Smoothie
This simple, super-fast smoothie is a great way to sneak in some greens when getting ready for the day.
Serves 1
What you need:
1 cup vegan milk
1 large leaf of kale, de-stemmed and roughly chopped
1 tablespoon spirulina
2 bananas
What you do:
In a blender, combine all ingredients until smooth.
Love vegan food as much as we do? Then you're going to LOVE the VegNews Ultimate Vegan Meal Planner with THOUSANDS of editor-approved, easy-to-make recipes. On sale now for 40% off!
Click here