News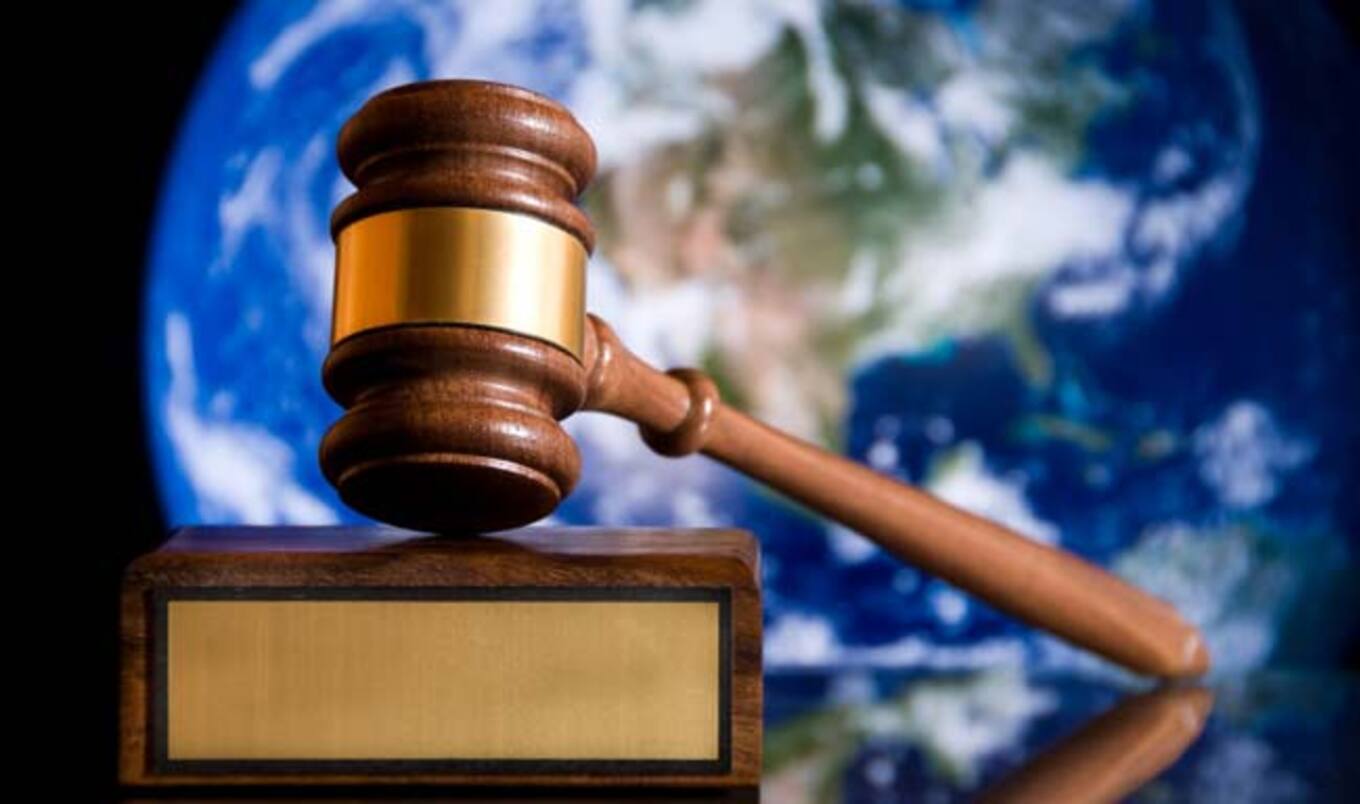 Good Food Institute says the milk industry is trying to thwart competition with archaic laws.
January 5, 2017
---
An op-ed written by food advocacy firm Good Food Institute's communications manager Emily Byrd was recently published in Los Angeles Times. In the poignant opinion feature, Byrd responded to a petition filed by 32 congressmen with the Food and Drug Administration (FDA) last month. The petition urged the FDA to relabel plant-based milk, stating that the current labels were misleading to consumers and are in violation of the standard of identity of "milk." Byrd pointed out that if plant-based milk violates the standard of identity of "milk"— which currently relies on an archaic 1930s legal definition, stating it must be made from "the mammary glands of one or more lactating healthy cows"—then other animal "milks" should also fall under the same labeling restrictions. "'Goat juice' doesn't exactly caress the ears," Byrd wrote. Byrd points to the exponential growth of the dairy-free market—driven by consumer demand for plant-based milk—compared to the fall of the dairy industry, as evidenced by a drop in milk consumption from 12-ounces per capita in the 1970s to only 7-ounces in recent years. "Consumers are not buying plant-based milk because they have been tricked into believing [it] actually came from a cow," Byrd stated. GFI's policy director Nicole Negowetti believes that the petition—brought forth by congressmen from milk-producing states—is the dairy industry's attempt to eliminate competition, a similar action to German agriculture minister Christian Schmidt's call to ban the word "meat" from plant-based products last month. "The German minister proposing the ban also called for schools to serve more pork and other meat products," Negowetti told VegNews. "So it's evident that both of these issues are not about protecting consumers. They're about protecting struggling industries, and thwarting competition." In June, GFI filed a lawsuit against the FDA for failure to comply with the organization's request—made under the Freedom of Information Act—for documents pertinent to the federal regulatory treatment of the term "soymilk." The FDA has since responded and GFI is currently reviewing the documents the federal organization has provided.
Love the plant-based lifestyle as much as we do? Get the BEST vegan recipes, travel, celebrity interviews, product picks, and so much more inside every issue of VegNews Magazine. Find out why VegNews is the world's #1 plant-based magazine by subscribing today!