News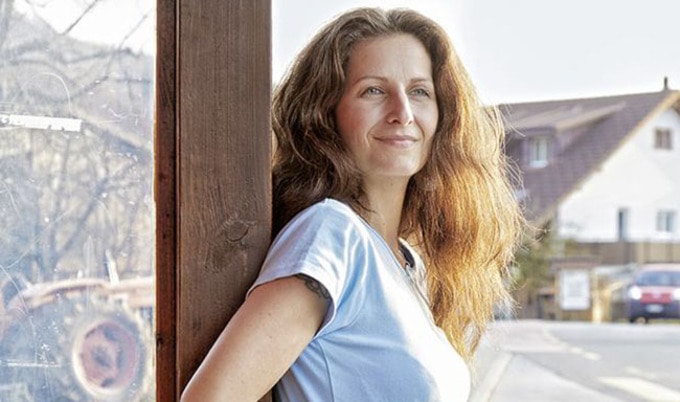 Vegan Activist Denied Swiss Passport
Swiss locals continue to block vegan Dutch resident Nancy Holton from obtaining a passport due to her animal advocacy efforts.
January 15, 2017
---
Netherlands-born vegan activist Nancy Holton cannot obtain a Swiss passport due to opposition from locals in the town of Gipf-Oberfrick in the Aargau region. The vegan activist moved to Switzerland when she was eight-years-old and has children that were born in the country. However, her efforts to end the local tradition of strapping a heavy and noisy 11-pound bell to cows while they are in pastures—which Holton says burns their skin—has created local opposition resulting in the denial of her application. Government officials consulted 206 residents about the matter, and 144 voted that Holton should be denied a passport. Holton said she did not intend to attack Swiss traditions, rather, stand up for animal welfare in her community. "I think I spoke my mind too often," Holton stated, "and I say it out too loud." Holton's request is being transferred to a regional Aargau office—which can overturn the town's decision—for consideration.
Want more of today's best plant-based news, recipes, and lifestyle?
Get our award-winning magazine!
Subscribe