News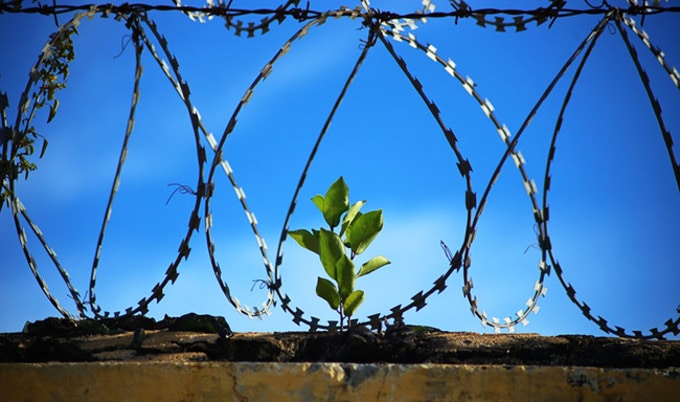 New Program Rehabilitates Inmates with Vegan Diet
Pennsylvania state prisons will determine if a plant-based diet curbs aggressive behavior and keeps current inmates from returning to jail.
October 15, 2017
---
Starting in November, Pennsylvania state prisons will begin to monitor the change in behavior of 200 volunteer inmates at each facility as they transition to a plant-based diet. The research program is part of a larger initiative called "The Redemption Project," started by retired State Trooper Matt Harris with the intent of keeping at-risk children from committing crime. The purpose of the plant-based program, Harris said, is to "[see] if the diet changes their behavior in prison, and we think it does." Inmates consuming a plant-based diet will be monitored by health professionals who will determine the participants' glucose and sugar levels through regular blood tests. Prisoners nearing the end of their term will also be trained in job skills including culinary education, which Harris hopes will help keep them from returning to jail after release.
Let's get FABULOUS! Order your copy of the hot-off-the-press VegNews Guide to Being a Fabulous Vegan — filled with everything you need to know to live a super-fabulous vegan life (including our all-time favorite recipes)!
Order Now