News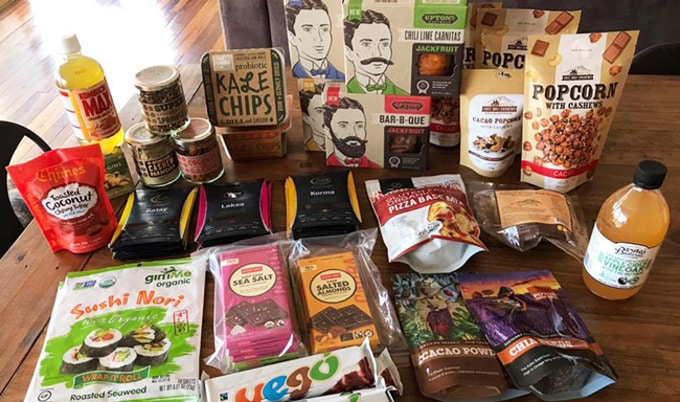 New Vegan Supermarket Opens in Australia
Vegan Aisle will join The Cruelty Free Shop—the world's largest vegan grocery store—to give Australians a plethora of vegan shopping options.
October 5, 2017
---
Gold Coast's first vegan supermarket Vegan Aisle will open this week in Australia. The market will carry nuts, vegan cheeses, chocolate, fresh produce, and local products—such as vegan pesto—not found at supermarket chains. "It's fully vegan," co-owner Brett Page told local media outlet Gold Coast Bulletin. "People don't need to check the labels." The Vegan Aisle—which is situated between two vegan cafés, The Raw Boys and Sozo—came out of the founders' frustration with shopping for vegan products at traditional grocery stores. Farther down the continent, Melbourne's vegan market The Cruelty Free Shop opened in April and offers customers more than 3,500 vegan products—the largest selection in the world.
Let's get FABULOUS! Order your copy of the hot-off-the-press VegNews Guide to Being a Fabulous Vegan — filled with everything you need to know to live a super-fabulous vegan life (including our all-time favorite recipes)!
Order Now