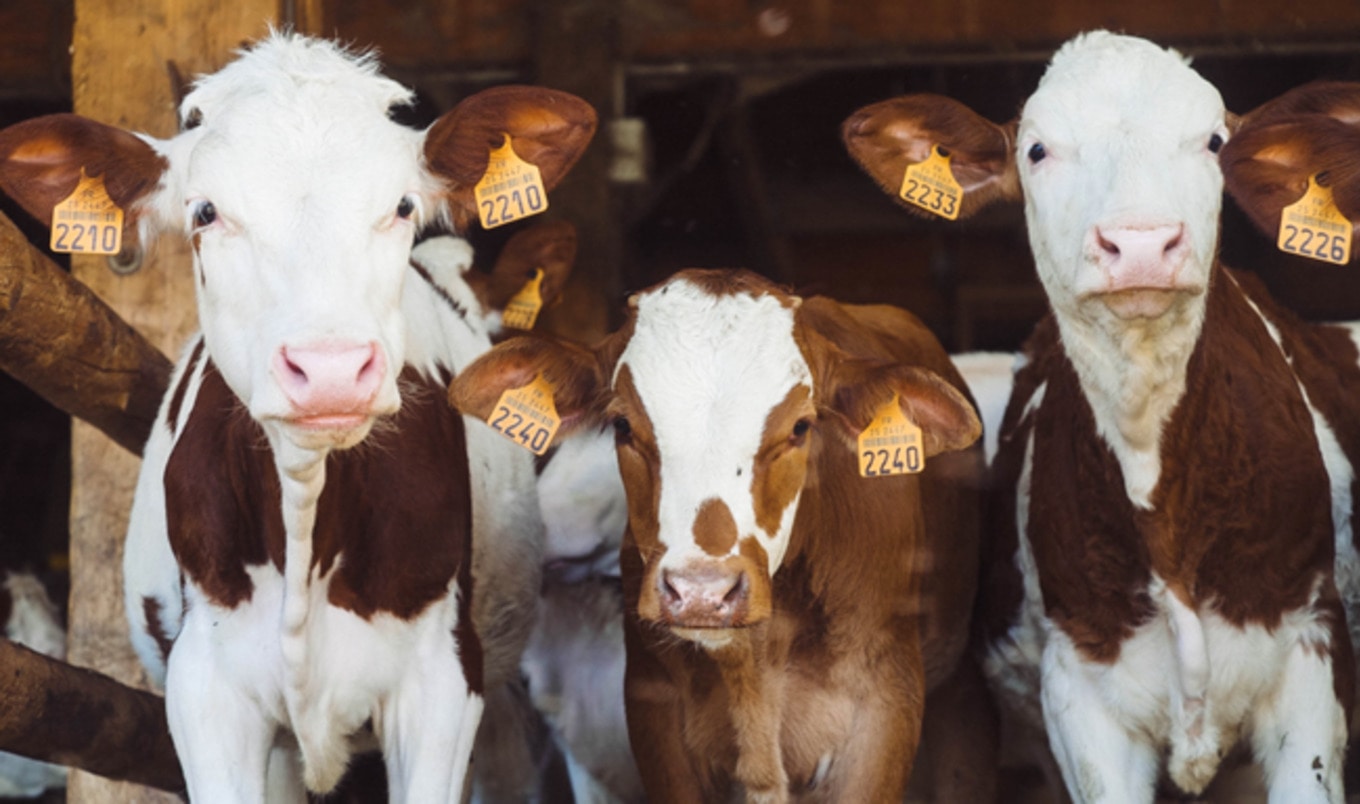 A new survey shows that 47 percent of adults in the United States support closing all slaughterhouses, while 69 percent identify animal agriculture as a top social issue worldwide.
November 20, 2017
---
A new survey conducted by nonprofit think tank Sentience Institute (SI)—in partnership with research firm Ipsos Group—found that Americans are supportive of banning all animal slaughterhouses. This October, a group of 1,094 adults were asked several survey questions related to factory farming, and 47 percent supported banning slaughterhouses, 33 percent supported banning all animal farming, and 69 percent identified animal agriculture as one of the most important social issues in the world today. The survey further revealed a disconnect between public perception and reality in terms of the pervasiveness of factory farms in the United States. While government census data shows that only one percent of animals live on non-factory farms, 75 percent of survey participants believed they consumed only humanely-raised animals. "This suggests a 'psychological refuge' effect," SI Research Director Jacy Reese said, "where we justify our animal product consumption by incorrectly assuming we eat ethically-produced food. This allows us to navigate the cognitive dissonance that comes from caring about animals while still eating food from factory farms." SI plans to conduct similar surveys in coming years to ascertain the shifting public attitudes toward animal agriculture as the plant-based food sector continues to grow and new technologies—such as "clean" meat, or animal cells grown into meat in a lab-setting—become more readily available.
JUST LAUNCHED! Get our 10 Easy Vegan Summer Meals recipe book as a FREE instant download.
JUST LAUNCHED! Get our 10 Easy Vegan Summer Meals recipe book as a FREE instant download.