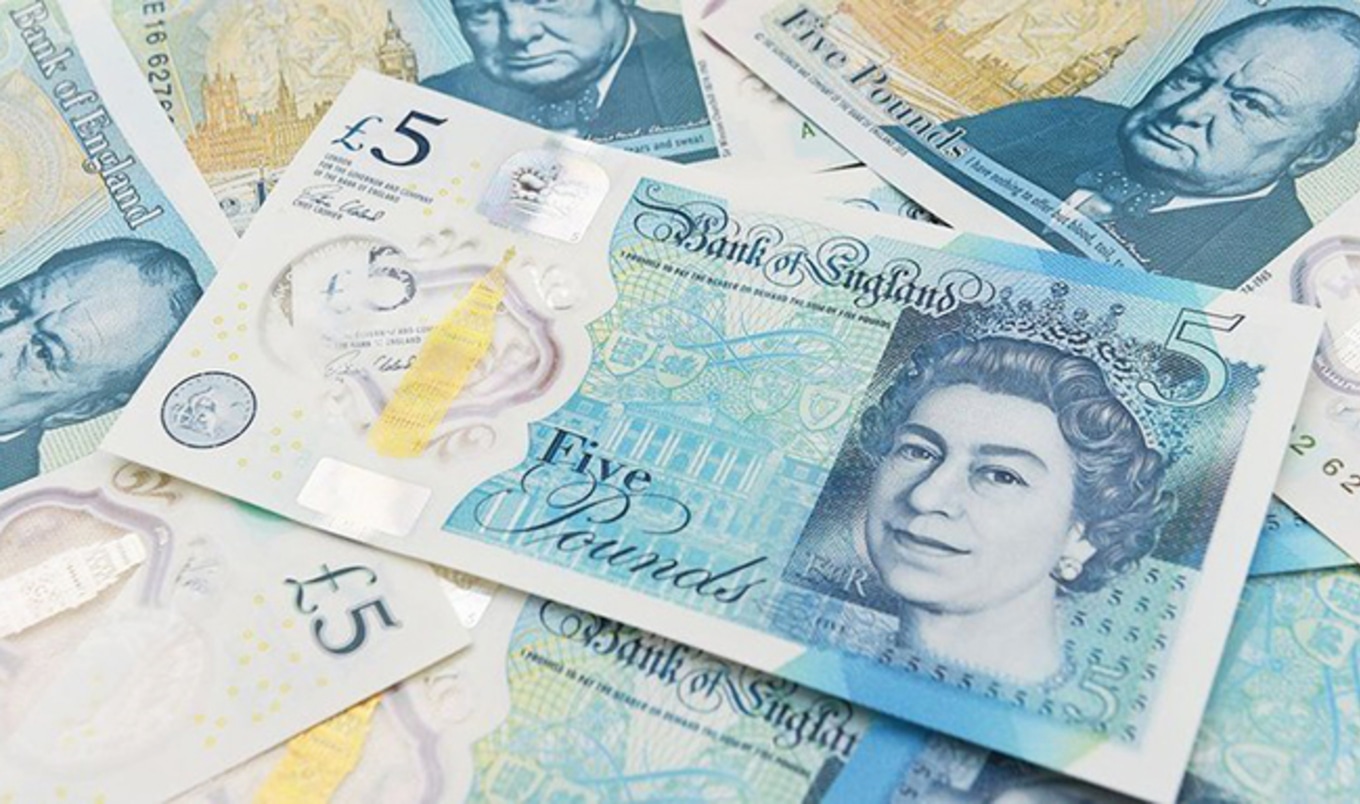 British £5 and £10 banknotes will continue to contain tallow until the bank can find a plant-based alternative.
February 16, 2017
---
After an ongoing controversy, the Bank of England (BOE) has issued a statement regarding its decision to keep the current £5 banknotes in circulation. The banknotes in question are made with plastic polymer pellets—provided by its contracted supplier Innovia Security—that contain tallow (or rendered animal fat). The notes were put into circulation last September and raised concerns from animal-rights activists and religious groups alike, which deemed the currency an unavoidable contradiction to their non-violent ethical beliefs. While BOE considered destroying and reprinting the tainted banknotes last year, it ultimately decided to keep the currency as-is, and revealed that a £10 banknote that also contains tallow will be printed this September. "Withdrawing £5 polymer banknotes and stopping production of £10 polymer banknotes would have significant implications for the Bank's anti-counterfeiting strategy and threaten continuity of supply of banknotes to the public," BOE said in its statement. "It would carry environmental risks and impose significant financial costs on the Bank, and thereby the taxpayer, and on the cash industry." UK-based animal-rights organization The Vegan Society is working with BOE to remove animal products from future currency, and the bank has recently postponed the printing of a £20 banknote (which was to be released in 2020), pending its negotiations with Innovia to create a plant-based alternative to the polymer.
JUST LAUNCHED! Get our 10 Easy Vegan Summer Meals recipe book as a FREE instant download.
JUST LAUNCHED! Get our 10 Easy Vegan Summer Meals recipe book as a FREE instant download.