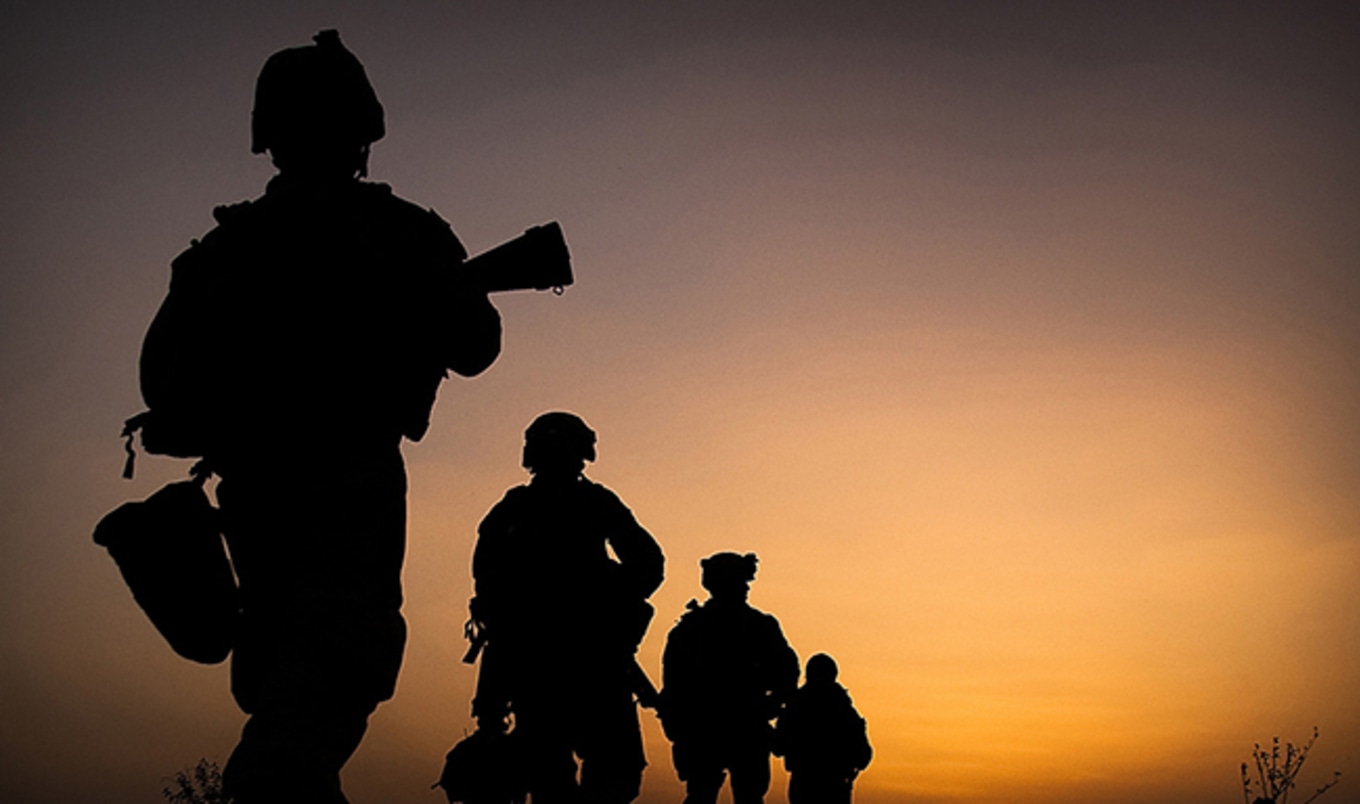 Pigs and goats are injured, then kept alive and suffering, in order to simulate battlefield conditions.
February 12, 2017
---
A recent investigative report conducted by NBC uncovered the horrific military practice of "live tissue training"—or using live animals to simulate combat conditions. The report focused on marines at military base Camp Pendleton in San Diego, CA. For the training, the marines are stripped of their cell phone and driven two hours to an abandoned golf course where a private contractor, Simmec Training Solutions, provides the service. During the training, pigs and goats are severely injured—either cut, shot, burned, or have their limbs severed—and medics keep them alive long enough to simulate conditions on the battlefield. "The servicemen then try to revive or stop the bleeding and provide first responder techniques," a 13-year marine (whose identity has been hidden for protection) reveals. "We're compassionate people, we're trying to save lives, but yet you're part of something that is inherently inflicting pain and suffering on an animal." Another marine adds that this practice is highly secretive, stating, "They don't want anyone taking pictures or video and then putting it on YouTube." Since 2015, Simmec has received $1.2 million from Camp Pendleton and another $6 million from the Department of Defense for nationwide contracts since 2008. Animal-rights activists argue that this cruel practice is flawed because animals have anatomical differences—such as shorter limbs and torsos—than humans, pointing to the "cut suit" (or a human simulator model) as a viable solution. People for the Ethical Treatment of Animals (PETA) proposed a bill to ban this type of military training several years ago, and it is being reintroduced to lawmakers this year. The efforts of PETA and Physicians Committee for Responsible Medicine (PCRM) have been effective in reducing the use of live animals for training purposes, particularly in educational settings such as Johns Hopkins University of Medicine, which removed mandatory medical training on live piglets from its curriculum last year.
JUST LAUNCHED! Get our 10 Easy Vegan Summer Meals recipe book as a FREE instant download.
JUST LAUNCHED! Get our 10 Easy Vegan Summer Meals recipe book as a FREE instant download.