News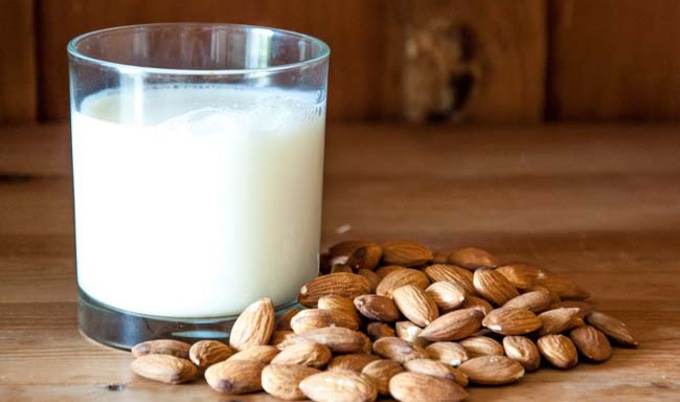 M&M's Lobbyist Fights for Almond Milk on Capitol Hill
Mars Inc. executive Shannon Campagna was hired by vegan lobby group Plant Based Food Association to take down the Dairy Pride Act.
March 13, 2017
---
Trade group Plant Based Foods Association (PBFA) recently hired senior policy advisor at law firm Alston & Bird Shannon Campagna to fight against the Dairy Pride Act. A group of congressmen from dairy-producing states proposed the legislation in question late last year in an effort to prohibit plant-based companies from using the term "milk" in the labeling of their products. Since the proposal, several groups—including American Soybean Association and the Soyfoods Association of North America, that have a stake in both the dairy cow feed and soy milk industries—denounced the Dairy Pride Act, stating that it was unconstitutional. Campagna has worked as the executive director of government affairs for candy company Mars Inc. (makers of candy products such as M&M's) for the last six years and plans to work with PBFA to educate Congress on why such an act would be harmful to the lucrative plant-based industry. "I am thrilled to join the Plant Based Foods Association team to represent the interests of this important food industry sector," Campagna said. The Dairy Pride Act was proposed amidst a boom in the plant-based industry—which amassed $5 billion in sales in 2016, $4.2 of which came from plant-based milk.
Let's get FABULOUS! Order your copy of the hot-off-the-press VegNews Guide to Being a Fabulous Vegan - filled with everything you need to know to live a super-fabulous vegan life (including our all-time favorite recipes)!
Order Now