News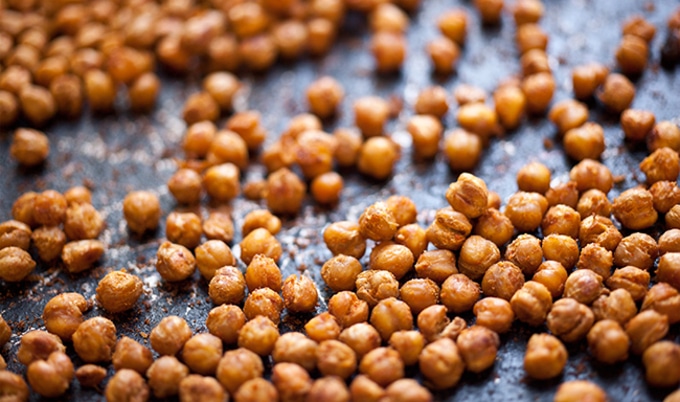 Chickpea Startup Gets $8 Million Capital Boost
Plant-protein company Nutriati received a sizable investment from firms in London, San Francisco, Los Angeles, and Virginia to help bring its in-demand products to market.
April 23, 2017
---
Canadian food ingredient firm Nutriati Food Solutions, Inc. closed an $8 million capital funding round last week. The round was led by London-based investment firm Tate & Lyle and included capital input from several US-based firms such as Powerplant Ventures, NRV, and Blueberry Ventures. Nutriati specializes in high-protein chickpea-based food ingredients (including flour and concentrates) that can be used in formulations for baked goods, pasta, snacks, and drinks. "The plant-based protein market has been expanding rapidly in recent years, and demand for non-soy, non-dairy, and gluten-free proteins has been particularly strong," Tate & Lyle Ventures' Managing Partner David Atkinson said. "We are pleased to work with Nutriati to introduce the next generation of [the] novel plant ingredient." Israel-based company CHiCK.P is also looking to tap into the lucrative plant-based protein market with its chickpea ingredients that founder Ram Reifen, MD estimates will amount to $300 million in revenue in the next five years.
Let's get FABULOUS! Order your copy of the hot-off-the-press VegNews Guide to Being a Fabulous Vegan — filled with everything you need to know to live a super-fabulous vegan life (including our all-time favorite recipes)!
Order Now