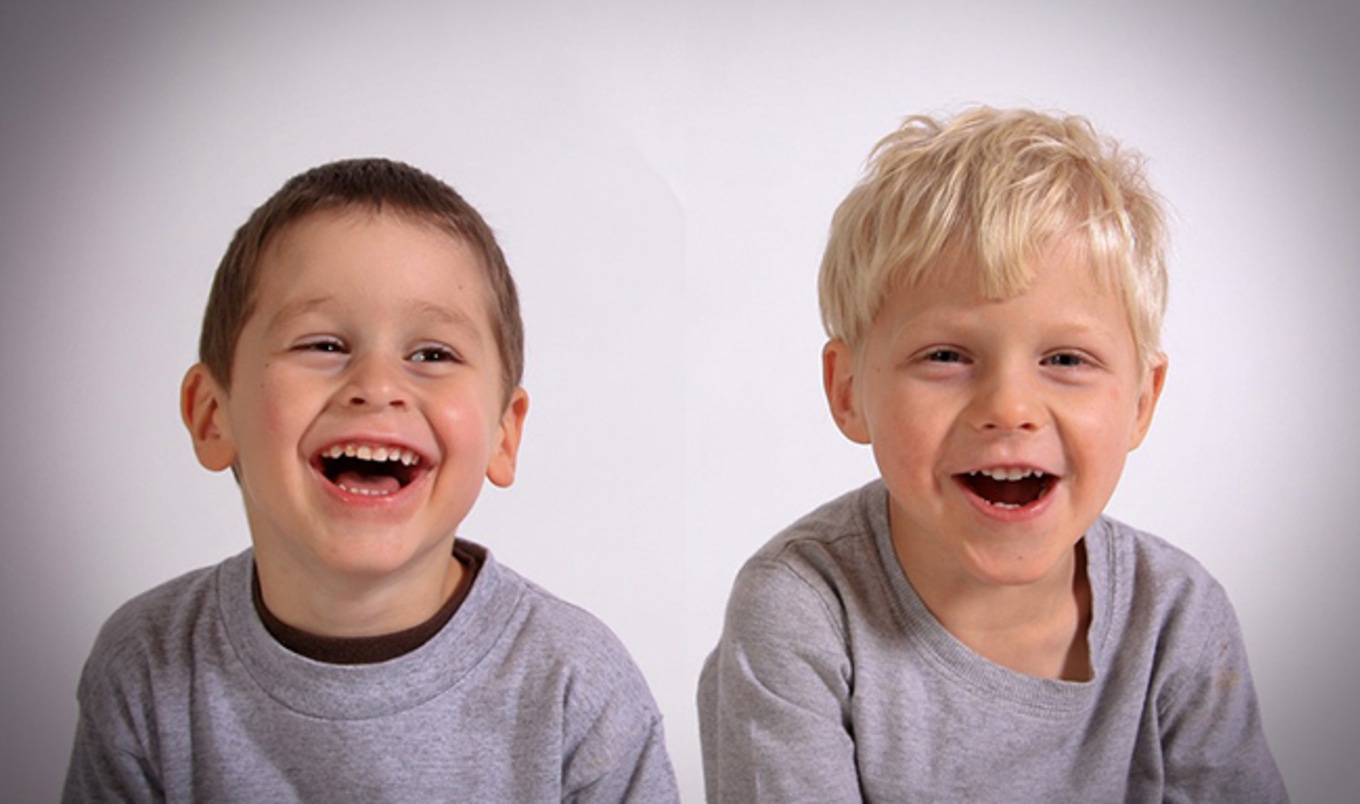 A dairy industry-funded study found that dairy has health benefits for children amidst plant-based milk boom.
April 28, 2017
---
A new study conducted by researchers at the University of Illinois and funded by dairy industry group National Dairy Council found animal proteins derived from milk to be the best source of protein for children six months and older. Using self-created methodology called digestible indispensable amino acid score (DIAAS), researchers tested eight proteins—namely whey protein isolate, whey protein concentrate, milk protein concentrate, skimmed milk powder, pea protein concentrate, soy protein isolate, soy flour, and whole-grain wheat—to determine which protein would be digested best by a pig (an animal that is not a human child). "The results of this pilot study indicate that dairy proteins may be an even higher quality source of protein compared to vegetable-based protein sources than previously thought," the study's lead researcher Hans H. Stein said. "While using DIAAS is a newer concept and more research will be needed, one thing rings true: milk proteins are high quality and milk as a beverage has protein plus eight other essential nutrients, which is especially important when it comes to kids, because they need quality nutrition to help support their growth and development." The unprecedented boom of the dairy-free milk sector—predicted to reach $35 billion by 2024—continues to shake-up the dairy industry in various ways. Late last year, a group of congressmen from dairy-producing states proposed the Dairy Pride Act in an effort to block competition from plant-based companies by pushing for a ban on labeling vegan products as "milk"—a term they alleged is confusing to consumers.
JUST LAUNCHED! Get our 10 Easy Vegan Summer Meals recipe book as a FREE instant download.
JUST LAUNCHED! Get our 10 Easy Vegan Summer Meals recipe book as a FREE instant download.