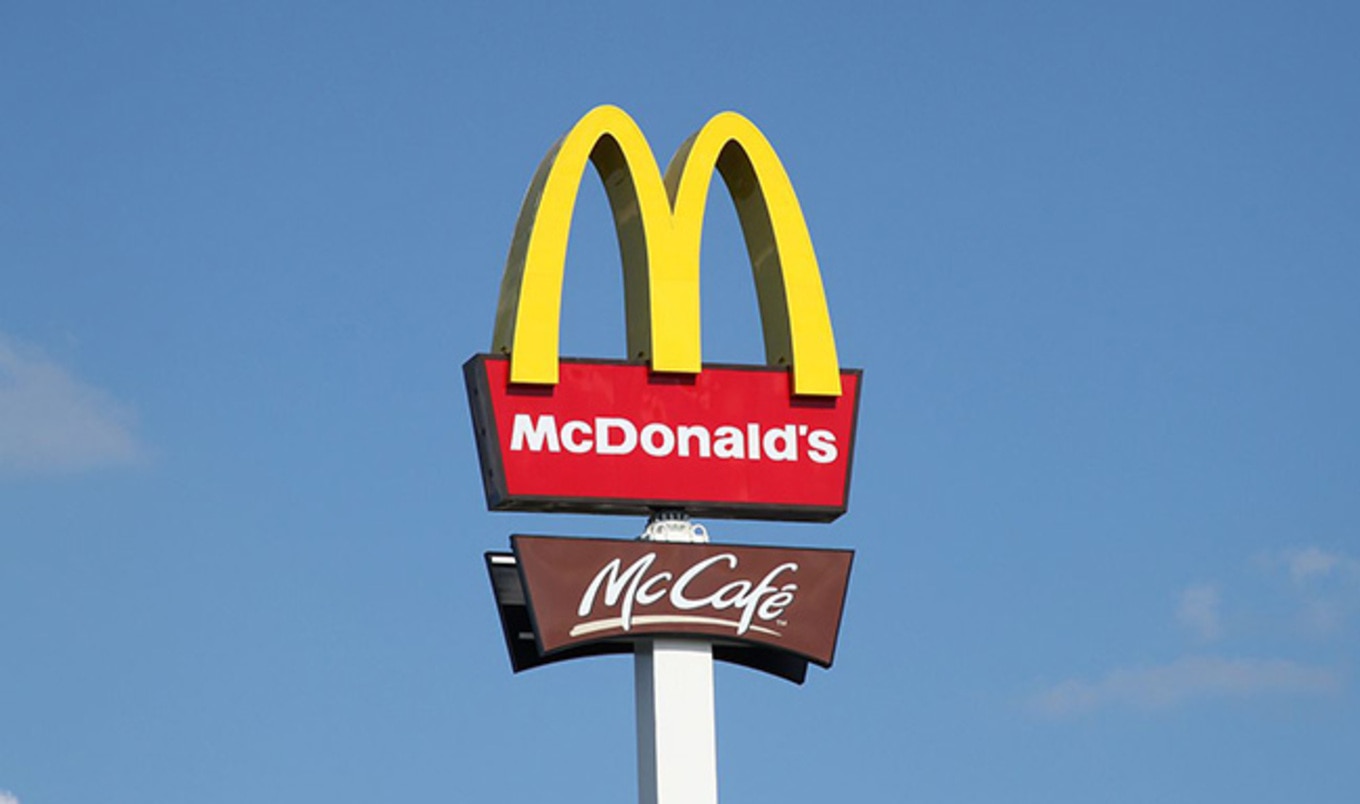 The school district resolves to cancel McTeacher's Nights—where teachers sell junk food to students—citing that the promotional event goes against the district's nutritional policies.
April 25, 2017
---
Last week, the Los Angeles Unified School District (LAUSD) passed a resolution to stop McTeacher's Nights. The fundraising event is sponsored by McDonald's and promotes fast-food to children by engaging their teachers to work (unpaid) in the restaurant and invite children to attend during their shift. The resolution was proposed by LAUSD Board President Steve Zimmer and board member George McKenna who pointed out that the event—and other sponsorships by fast-food companies—goes against the school district's guidelines, which state, "The District will not seek sponsorship from corporations that market, sell or produce products that may be harmful to children including, but not limited to, tobacco, alcohol, firearms, gambling, or high fat and calorie foods and drinks." The resolution further posed that accepting sponsorship from corporations such as McDonald's disproportionately caused harm to people of color as black girls and boys continue to be key target demographics for junk food companies. Under the resolution, LAUSD Superintendent Michelle King is required to send a letter to the McDonald's Corporation, stating that the school district will no longer participate in McTeacher's Nights and report to the board within six months to ensure that all districts are in compliance. Zimmer proposed a second resolution—which will be heard by the board in May—that would require LAUSD to implement a vegan entrée pilot program where school cafeterias would offer at least one vegan option every day. This win for the students in the country's second-largest school district is a step toward potentially eliminating all processed meat from school cafeterias—an initiative that vegan medical group Physicians Committee for Responsible Medicine took to court against LAUSD earlier this month.
JUST LAUNCHED! Get our 10 Easy Vegan Summer Meals recipe book as a FREE instant download.
JUST LAUNCHED! Get our 10 Easy Vegan Summer Meals recipe book as a FREE instant download.