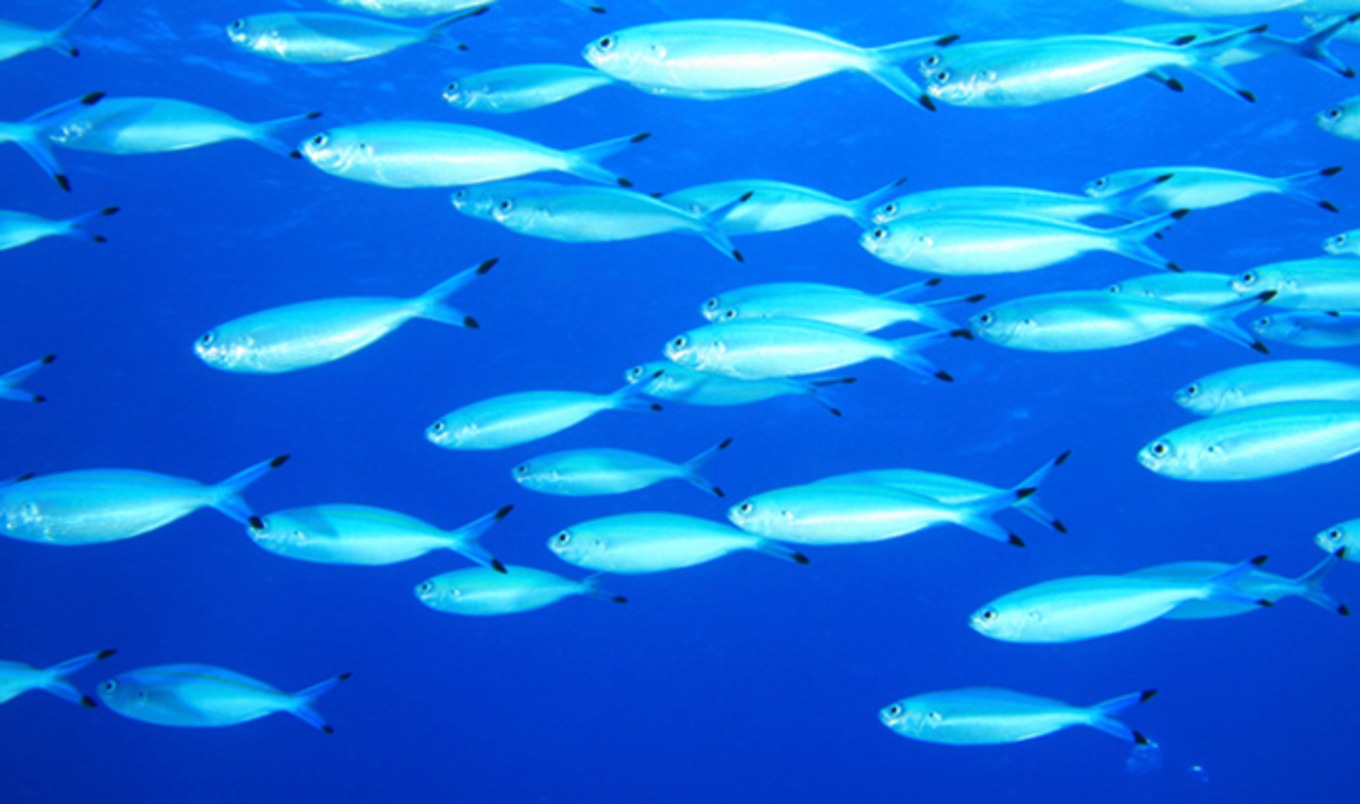 Rampant fish fraud and collapsing fish populations are several reasons biologist Laura MacDonnell chooses to leave fish off of her plate.
April 4, 2017
---
In a recent post on media outlet The Walrus, Canadian marine biologist Laura MacDonnell explained why she refuses to eat fish. MacDonnell points out that her experience studying the ocean, fish populations, and the fish industry all led her to abstain from consuming sea life. A recent study quantified the amount of plastic people consume—a staggering 11,000 pieces of microplastic per capita annually—by eating fish. "I spend a significant amount of my time working on and under the water," MacDonnell said, "and I can't remember the last time I didn't see some kind of plastic debris floating on the surface or stuck amongst corals or rocks." In addition to plastic pollution, MacDonnell abstains from fish due to the rising incidence of fish fraud, citing a recent study conducted by ocean conservation group Oceana that found one in five of the 25,000 fish sample they tested to be mislabeled. MacDonnell points out that due to this fraud, farmed fish are often mislabeled as "wild caught," fish not suitable for consumption due to toxicity end up on people's plates, and those who believe that eating certain fish species is a sustainable practice still inadvertently engage in an industry that is destroying the earth's oceans. Last year, environmental group World Wildlife Fund issued a warning that if current fishing practices do not change, the world's fish populations will go extinct by 2048. While MacDonnell advises readers to be more diligent in uncovering the source of the fish they consume, vegan company New Wave Foods is tackling the surmounting problem a different way—by creating plant-based alternatives to sea life, such as vegan shrimp, which is scheduled to hit supermarket shelves this month.
JUST LAUNCHED! Get our 10 Easy Vegan Summer Meals recipe book as a FREE instant download.
JUST LAUNCHED! Get our 10 Easy Vegan Summer Meals recipe book as a FREE instant download.