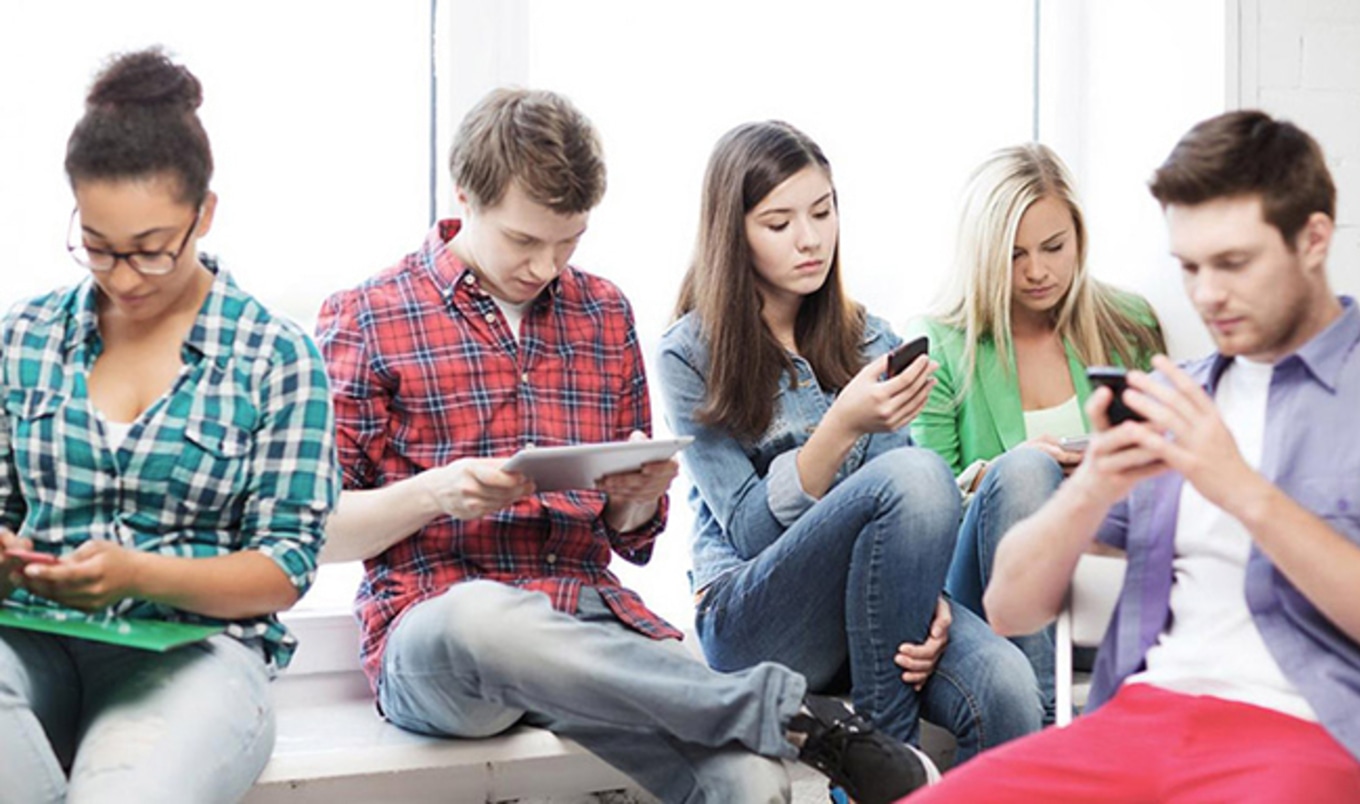 New company Better Eating International aims to "popularize the cause of animal rights" with a targeted marketing plan to inspire all young people to go vegan.
April 22, 2017
---
New startup Better Eating International (BEI) aims to inspire the current teenage generation to go vegan before they turn 25. BEI will rely on current technology to create a database of 30-second video sequences that educate the younger generation about various aspects of veganism—such as the "whys" (or animal suffering and sentience), and the "hows" (or practical applications such as how to go grocery shopping). BEI will rely on similar intelligence technology used by large marketing corporations to distribute their videos—which will appear as short ads on social media outlets (such as Facebook and YouTube) where internet-users watch videos. "Different people will see different videos specifically selected to effectively persuade, assist, and encourage them to take steps toward a vegan diet with a goal to reach millions of people each year," BEI's Managing Director Michelle Rojas says. To ensure that its videos are relevant and relatable to people across income levels, genders, ethnicities, and education levels, the company plans to employ a community advisory panel from a variety of backgrounds that will regularly provide feedback on the effectiveness of the company's content. As one portion of its initiative, BEI will animate undercover slaughterhouse videos to both override censorship policies on certain social media platforms, and make those videos more relatable to a wider audience. BEI recently launched a campaign on crowdfunding platform Kickstarter with the goal of $97,500—which, if met, will be doubled to $195,000 by an unnamed foundation.
JUST LAUNCHED! Get our 10 Easy Vegan Summer Meals recipe book as a FREE instant download.
JUST LAUNCHED! Get our 10 Easy Vegan Summer Meals recipe book as a FREE instant download.