News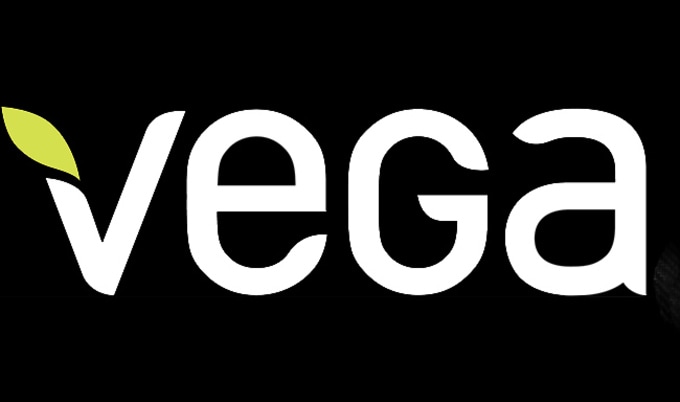 Vegan Company Named #1 Place to Work in Canada
Plant-based protein company Vega has been selected as the best place to work in Canada, especially for women.
April 30, 2017
---
Vegan protein supplement company Vega was recently named as Canada's best employer by the Canadian arm of international workplace consulting and research firm Great Place to Work (GPW)—the company behind Fortune's annual top 100 best companies list. Each year, GPW collects data from a 58-statement survey submitted by randomly selected employees and conducts in-depth company culture analyses in more than 50 countries, awarding top honors to companies that foster the most hospitable workplace. This year's competition polled 60,000 employees across the country and GPW chose Vega from a list of 400 nominated companies. "At Vega, our vision is to empower the world to thrive, which starts with our people," Vega's President Craig Shiesley said. "Working with Vegatopians [Vega's employees] who so passionately live this vision is very energizing and fulfilling." Vega has been nominated for six years and this is a first time win for the company, which was also awarded the number one spot for Best Workplace in Canada for Women for three consecutive years. Stateside, a recent report compiled by trade group Plant Based Foods Association found that US plant-based food companies pay employees $13,000 more than the national average salary and contribute $13.7 billion to the economy annually.
Let's get FABULOUS! Order your copy of the hot-off-the-press VegNews Guide to Being a Fabulous Vegan — filled with everything you need to know to live a super-fabulous vegan life (including our all-time favorite recipes)!
Order Now