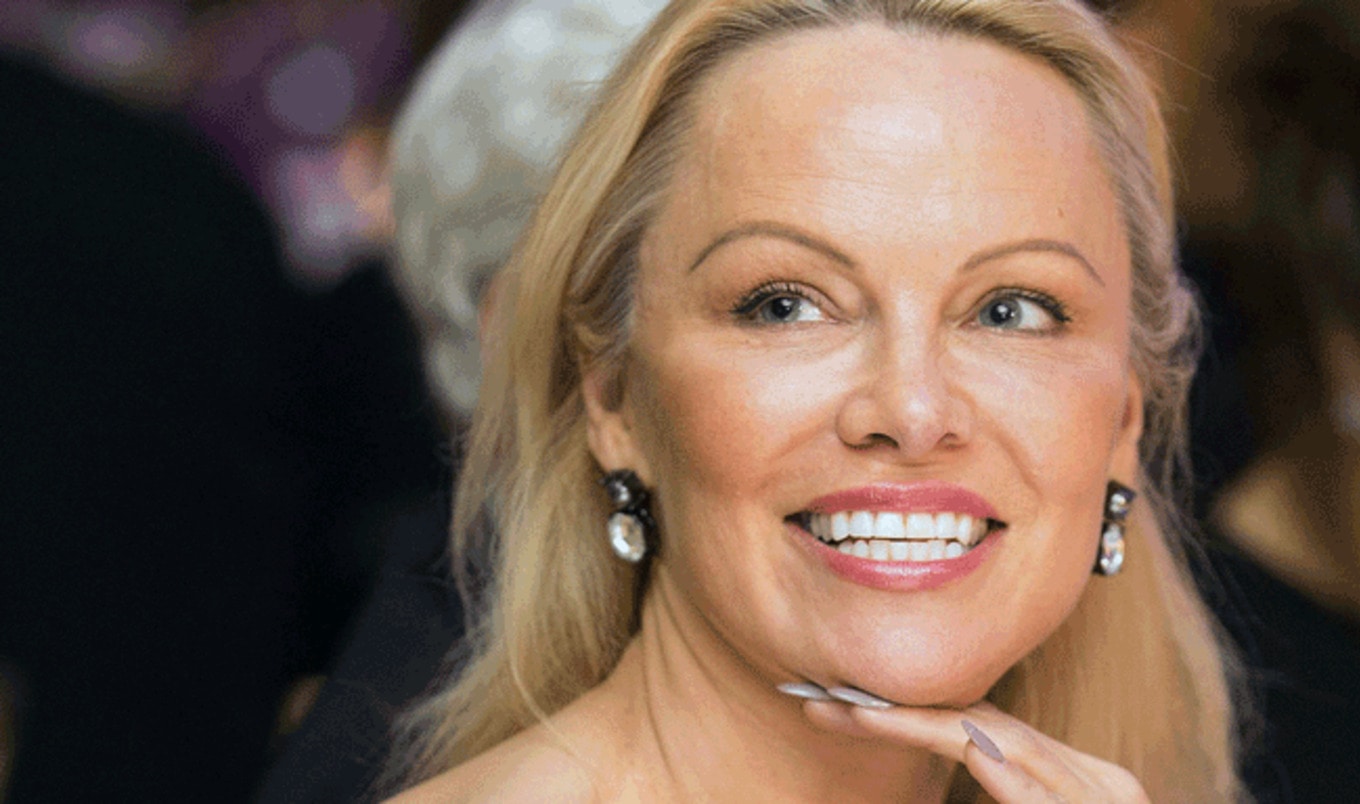 Jackson, MS Mayor Chokwe Lumumba goes vegan for one month to set an example for city residents.
July 20, 2017
---
Jackson, MS, mayor Chokwe Lumumba has pledged to go vegan for one month. Earlier this week, vegan actress and activist Pamela Anderson penned a letter to Lumumba urging him to ditch animal products for at least one month. Jackson was recently named the "Fattest City in America" by finance company WalletHub and Anderson took this distinction as an opportunity to ask mayor Lumumba—who expressed he wanted to make Jackson "the most radical city on the planet"—to set an example for the city's residents. "Vegan eating has been linked to a lower body mass index and lower caloric intake than diets that are heavy in meat, eggs, and dairy foods," Anderson wrote. "Vegans are also at lower risk of suffering from obesity, diabetes, heart disease, and cancer, which are some of the biggest killers in this country." The actress pointed to several local restaurants in Jackson that serve vegan dishes and told the mayor that if he adopted a vegan diet for just one month, animal-rights group People for the Ethical Treatment of Animals would foot the bill for a week of vegan lunches for Lumumba and his staff. The mayor responded to the letter positively and has even challenged the state's governor, Phil Bryant, to adopt a vegan diet as well. "I thought it was a well thought out letter," Lumumba said, "and I think that it's an opportunity to highlight the true concerns with healthy lifestyles in the City of Jackson and how it leads to all kinds of health issues that people suffer from. I'm willing to make that sacrifice to demonstrate healthier habits." Anderson has used her fame as a platform to help animals in many ways including protesting to ban foie gras in France, petitioning the United States prison system to serve vegan meals, and helping the Los Angeles Unified School District develop a vegan lunch program.
JUST LAUNCHED! Get our 10 Easy Vegan Summer Meals recipe book as a FREE instant download.
JUST LAUNCHED! Get our 10 Easy Vegan Summer Meals recipe book as a FREE instant download.