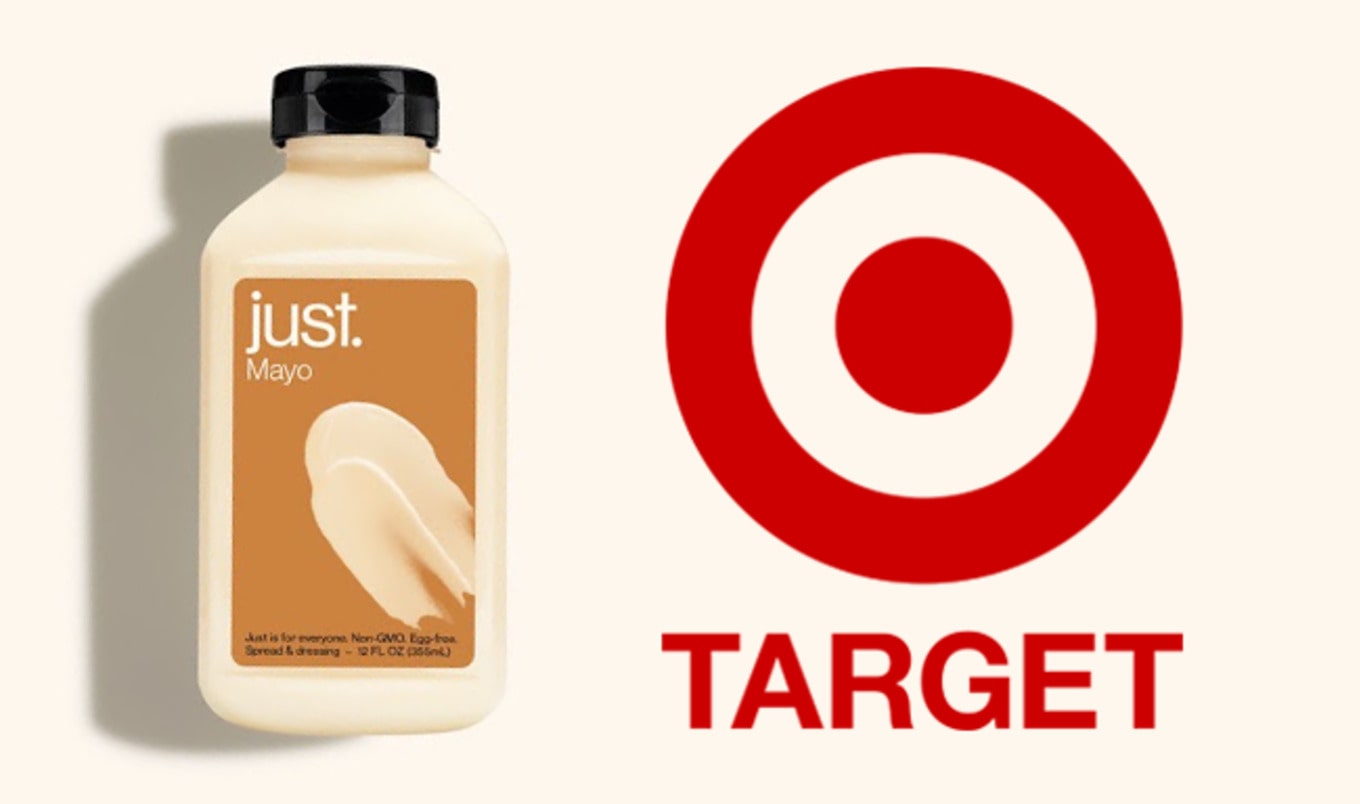 Investigators reveal unsigned letters sent to retailers, including Target, from an anonymous source that intended to disrupt Hampton Creek's business.
August 6, 2017
---
Food technology company Hampton Creek—known for its eggless vegan condiment Just Mayo—recently hired an investigative team to uncover the circumstances surrounding its products being inexplicably pulled from shelves at major retailer Target as well as other efforts to disrupt its business. The incident transpired on June 22, when Target began to remove Hampton Creek products from its shelves based on unsubstantiated allegations regarding product safety—namely allegations that some products were mislabeled, contained undeclared ingredients, and posed salmonella and listeria threats—made by media outlet Bloomberg.
The investigative team has since found several fraudulent, unsigned letters sent to retailers—of which, only Target took action, removing the company's products without an official recall issued by the Food and Drug Administration (FDA). "The return address on the envelope of one letter sent to retailer(s) and turned over to investigators fraudulently purported to be from [Hampton Creek's] CEO Josh Tetrick," an unnamed party close to the investigation tells VegNews. "The letter itself was unsigned, addressed to retail partner executives, and cc's Bloomberg."
Andrew Noyes, spokesperson for Hampton Creek, tells VegNews that the FDA has since cleared the company of all purported safety claims. "We've remained confident that our products were safe and properly labeled, and that when presented with the facts, the FDA would agree," Noyes says. "They informed us, after reviewing applicable evidence, that the matter is closed. We've reached out to Target to determine the steps needed to get back on shelves and restore our partnership. We're thankful to the millions of consumers and growing number of partners who continue to support our mission to build a food system where everyone is eating well."
In 2015, the company was involved in a similar scandal, where 600 emails uncovered by a Freedom of Information Act request revealed a conspiracy between Unilever and the American Egg Board (AEB). Amongst many shocking developments, the documents revealed that a contractor for AEB, Anthony Zoletzzi, was paid an undisclosed sum to remove Hampton Creek's eggless products from the shelves at Whole Foods Market. Just Mayo became popular after the 2015 outbreak of bird influenza—which, according to a new report, cost one egg industry company, Cal-Maine Foods, $74 million in profits due to vegan alternatives.