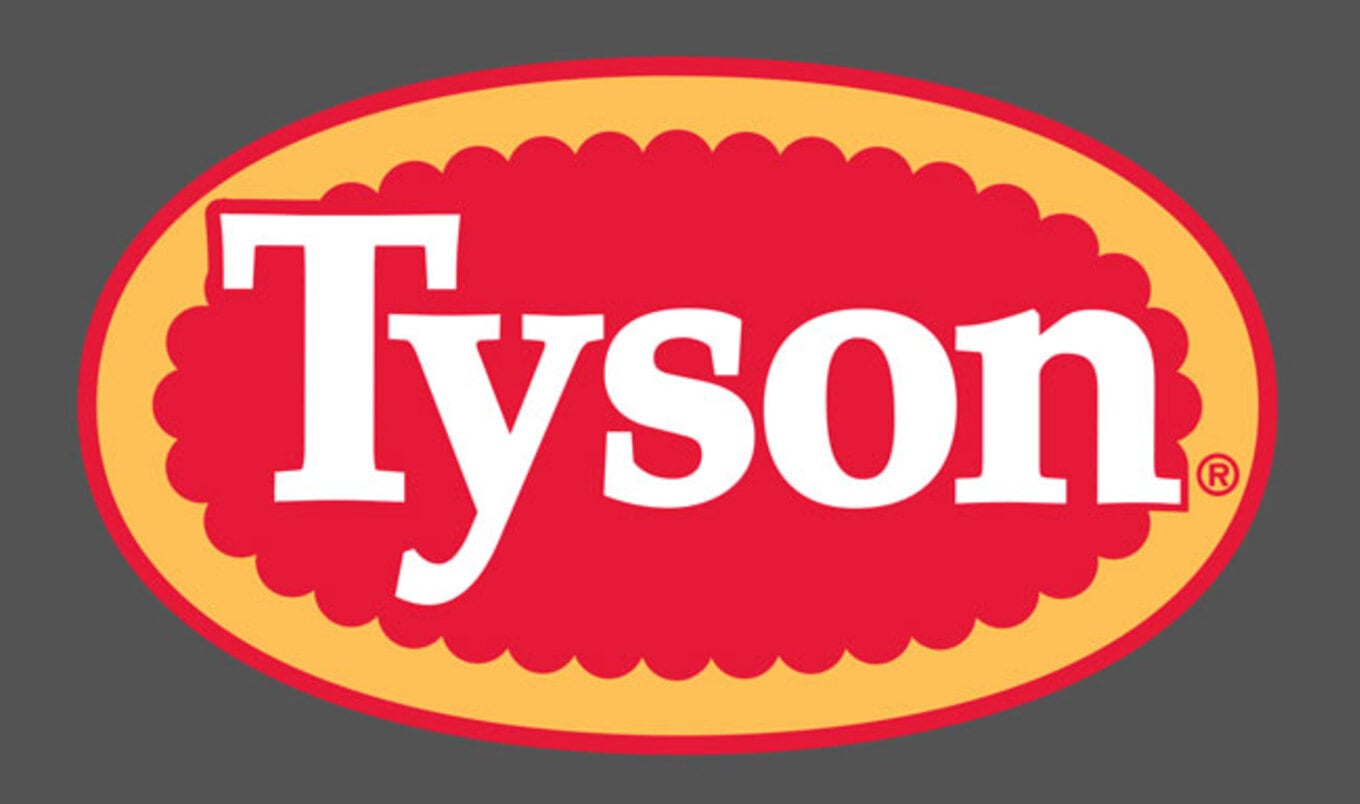 Runoff from animal feed farms are responsible for creating a massive "dead zone," killing fish populations and polluting drinking water.
August 2, 2017
---
A report released this week by environmental watchdog group Mighty Earth implicates Tyson Foods—the largest meat company in the United States—as being responsible for driving the massive amounts of pollution currently destroying the Gulf of Mexico. The report analyzed the runoff of nitrates from fertilizer and manure into water streams—which leads to dangerous algal blooms, kills and/or displaces local fish populations, and pollutes drinking water—produced by farms that grow soy and corn used to feed animals that are then sold for slaughter. The report found that Tyson's feed suppliers have effectively decimated surrounding waterways due to polluting production practices. In June, the National Oceanic and Atmospheric Administration predicted that a historically large "dead zone" (a low- to no-oxygen area where fish cannot live) is growing in the Gulf of Mexico, spanning 8,185 square miles or approximately the size of New Jersey. Mighty Earth's report called on Tyson—whose farms require five million acres of corn annually to feed the 35 million chickens and 125,000 cows it slaughters every week—to take action against this environmental disaster. "As the public has gained awareness of the major impacts of industrial meat production, many consumers have been trying to find more sustainable options," Mighty Earth's campaign manager Lucia von Reusner said. "Americans should not have to choose between producing food and having healthy, clean water." Similarly, last year, the environmental experts from the University of Virginia at Charlottesville warned Virginia residents that their high consumption of meat is contributing to the decimation of Chesapeake Bay. VegNews spoke with Tyson Foods, which disagrees with Mighty Earth's "misleading characterization" and says, "We are not in the business of raising crops, and do not own many farms. We instead depend on thousands of independent farmers to raise our chickens or sell us their cattle or hogs."
JUST LAUNCHED! Get our 10 Easy Vegan Summer Meals recipe book as a FREE instant download.
JUST LAUNCHED! Get our 10 Easy Vegan Summer Meals recipe book as a FREE instant download.