Today's Top Stories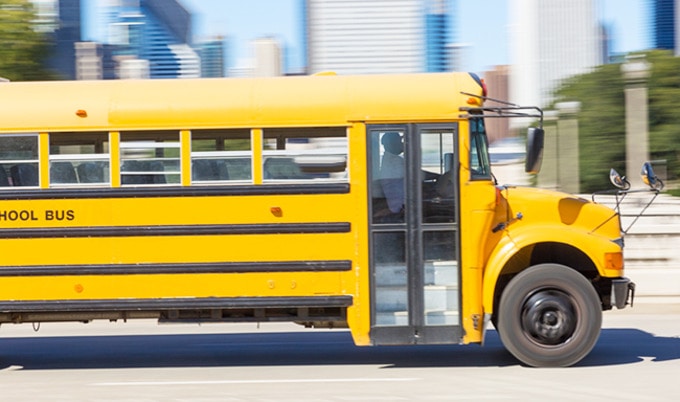 Seven Schools in Los Angeles Adopt Vegan Lunch Program
Starting this September, children at several Los Angeles area schools will enjoy vegan burgers, subs, and tamales for lunch thanks to joint efforts by animal-rights activists.
August 22, 2017
---
From September 5 until November 17, seven schools within the Los Angeles Unified School District (LAUSD) will add vegan lunches to its menus. The initiative was first introduced by board president Steve Zimmer—with support from a number of animal-rights activists and organizations including actress Pamela Anderson, youth activist Lila Copeland, and vegan medical group Physicians Committee for Responsible Medicine. Students who attend North Hollywood, Banning, Fairfax, Huntington Park, Roosevelt, Crenshaw, and Sylmar high schools will now have vegan lunch options such as burgers, sausage subs, bean tamales, teriyaki patty sandwiches, and chili with tortilla chips. "We are working with vendors to not only ensure products meet nutritional and vegan standards," LAUSD Food Services Director Joseph K. Vaughn said, "but that they are also tasty and appealing. We want to stir up interest and excitement so that our students will try a vegan option." During the trial period, students will vote for their favorite vegan options and provide feedback on areas of improvement. The LAUSD will use this information to implement similar programs at other area schools.
Let's get FABULOUS! Order your copy of the hot-off-the-press VegNews Guide to Being a Fabulous Vegan - filled with everything you need to know to live a super-fabulous vegan life (including our all-time favorite recipes)!
Order Now