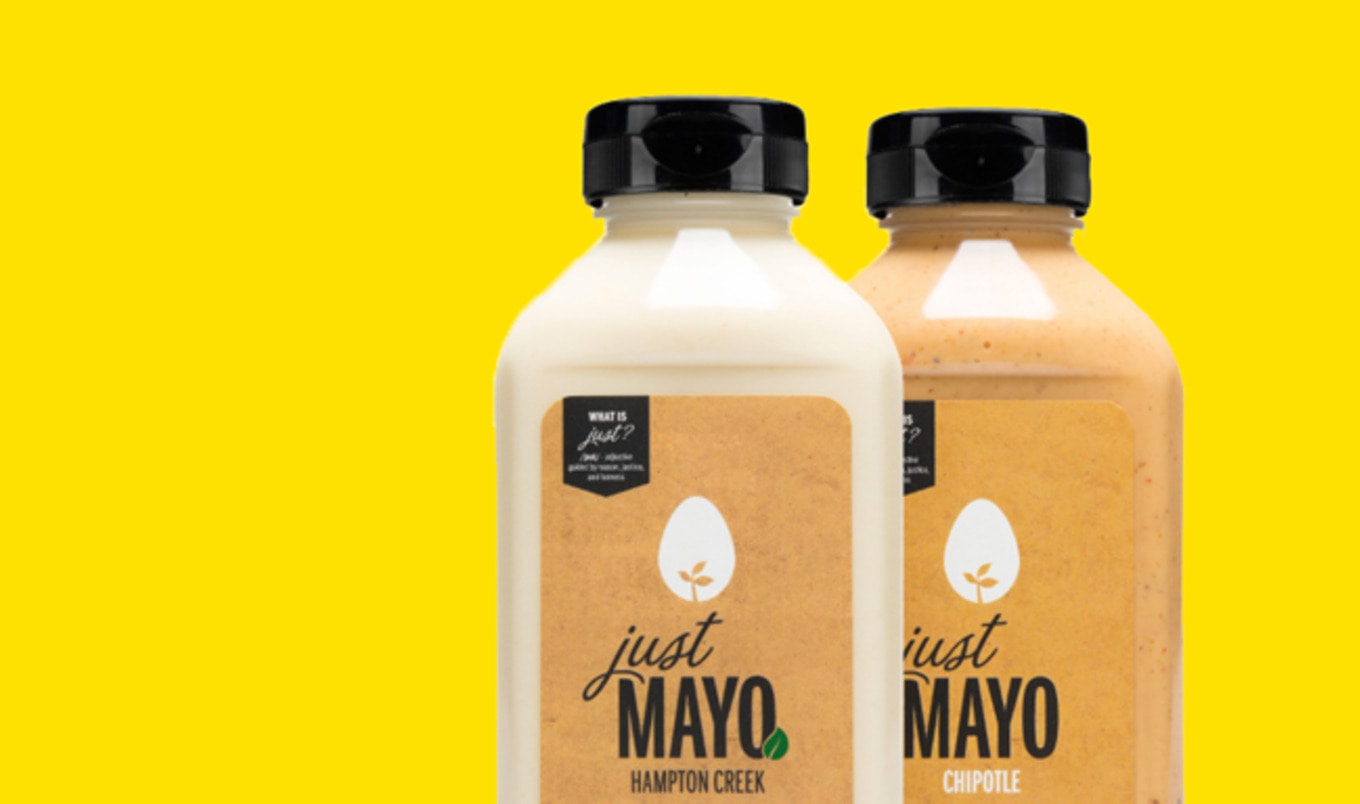 Prince Khaled joins Hampton Creek's board of directors, along with an impressive roster of former executives at DuPont, Heinz, and world-changing entrepreneurs.
September 14, 2017
---
Food technology company Hampton Creek announced the addition of seven global leaders to its growing team. The new Board of Directors members include Saudi Arabian Prince Khaled bin Alwaleed bin Talal—a major global investor in clean energy and advocate for animal-rights. "I have been born into a situation that gives me the capacity to make a significant positive influence in the world," Prince Khaled said. "Industrial animal agriculture is poisoning our planet, depleting resources, contributing to a global health crisis, and causing animal suffering beyond anything most of us can imagine." The Prince said he is excited to join Hampton Creek—which recently announced its intent to bring clean meat (or meat made using a small amount of animal cells in a laboratory setting) to market in 2018. "Creating easily accessible, quality products that compete with harmful ones is the solution," Prince Khaled said.
Hampton Creek named three other new board members, including DuPont's former Vice President Jim Borel (who worked at the major conglomerate for four decades and oversaw the company's Crop Protection and Nutrition & Health sector, which represented $15 billion in annual sales); Larry Kopald, founder of climate conscious company The Carbon Underground (who previously helped launch multi-billion dollar campaigns for Huggies diapers, Oracle, and McDonald's McChicken Nuggets, and served on former president Barack Obama's social innovation panel); and Cliff Coles, a food safety expert who has worked with Heinz, Nabisco, and the US Food and Drug Administration.
"Prince Khaled, [Borel], [Kopald], and [Coles] bring decades of experience in international business, agriculture, and sustainability to our board, and I'm thrilled to have them work alongside our talented team to tackle some of the most pressing problems facing the global food system," Hampton Creek CEO Josh Tetrick said.
Hampton Creek also named three new members to its Advisory Board, including technology entrepreneur Peter Diamandis, Emmy-winning philanthropist Jon Vein, and Ira van Eelen—daughter of Dutch entrepreneur Willem van Eelen, a pioneer of clean meat. Hampton Creek strategically rebuilt its core board members to include innovators from a variety of fields in an effort to create a new global food production system. "Adding [Diamandis], [Vein], and [van Elen] to our growing, diverse roster of advisors further deepens the collective expertise we can call upon as we set out to achieve our [plan] to create a more just food system for all."
Hampton Creek is on the verge of debuting its innovative egg-replacer Just Scramble, and is currently in negotiations with 10 major meat companies around the world to license its proprietary clean meat technology.