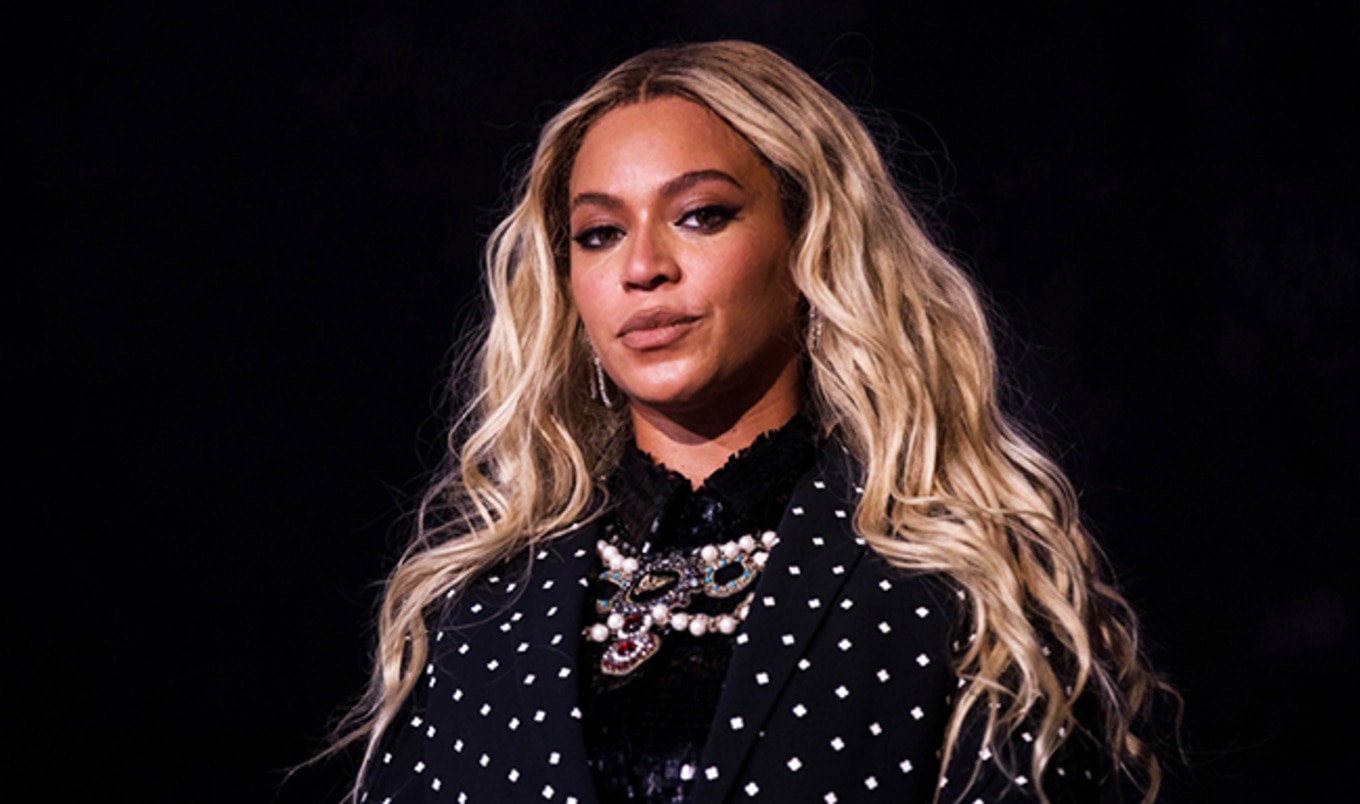 PhD student Outi Lundahl found that Beyoncé and Jay Z's 22-day plant-based experiment had a lasting affect on veganism worldwide.
September 12, 2017
---
In her doctoral thesis, University of Vaasa PhD student Outi Lundahl argued that celebrity couple Beyoncé Knowles and Shawn Corey Carter (professionally known as "Jay Z") had a lasting affect on the global interest in veganism after they adopted a plant-based diet for 22 days. While Lundahl initially began her thesis research by examining the rise of sustainable consumption in the United Kingdom, the PhD student stumbled on an interesting trend when she turned her attention to veganism. "In December 2013, pop diva Beyoncé along with her husband, rapper Jay Z decided to go vegan for 22 days," Lundahl said. "Interest in veganism seemed to explode because of this stint, and I became intrigued." Lundahl found that the couple swayed the public to conflate veganism with weight-loss rather than environmental concern or animal-rights. "If the meanings and motivations for being a vegan change so that the diet is adopted merely to lose a couple of kilos after Christmas or if it is followed due to celebrity emulation," Lundahl concluded, "it is likely that the diet is soon forgotten." Lundahl suggests that governments promote aspects of veganism that are not merely diet-related and found that the Finnish community of Sipsikaljavegaanit has been focusing on posting caloric vegan recipes online. "I must applaud efforts to make veganism seem tasty, fun, and easy," Lundahl said. "In this way, veganism will hopefully lose its image as something extreme and strict."
JUST LAUNCHED! Get our 10 Easy Vegan Summer Meals recipe book as a FREE instant download.
JUST LAUNCHED! Get our 10 Easy Vegan Summer Meals recipe book as a FREE instant download.