News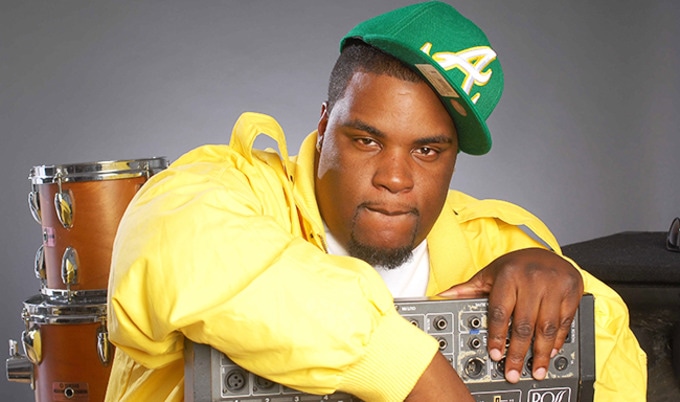 Hip-Hop Producer C-Note Goes Vegan to Fight Diabetes
Producer Carlton Mays, Jr. eschews animal products to ensure his longevity in the music industry.
January 30, 2018
---
Hip hop producer Carlton Mays, Jr. (known professionally as "Honorable C.N.O.T.E" or "C-Note") confirmed during an interview with Billboard that he has adopted a plant-based diet. Mays—who has produced tracks for Gucci Mane, A$AP Rocky, and fellow vegan Ne-Yo—was pre-diabetic and stopped eating meat after his left hand became numb during a studio session when he thought he was having a heart attack. "I wasn't trying to be one of those producers that make it up out of their struggle but then he dies," Mays said. "I'm not cashing that check." Mays was inspired by musician Waka Flocka Flame—who recently revealed that he will no longer call himself "vegan"—to eschew the remaining animal products in his diet with the help of doctors Amsu Anpu, MD, and Amun Neb, MD. "They started me on a 30-day fruit fast with nothing but fruit and water for a month," Mays said. "This whole journey taught me some real [expletive]. Sometimes you have to go through it yourself. I lost a lot of weight when I did 40 days with just minerals and water, then became vegan because I couldn't eat cheese. My body couldn't handle the [expletive] anymore." A number of recent studies found that consuming a plant-based diet is beneficial in preventing diabetes, including a 2017 University of Finland study that found an 18-percent decrease in contracting type 2 diabetes in participants who consumed a diet high in plant-based protein.
Want more of today's best plant-based news, recipes, and lifestyle?
Get our award-winning magazine!
Subscribe