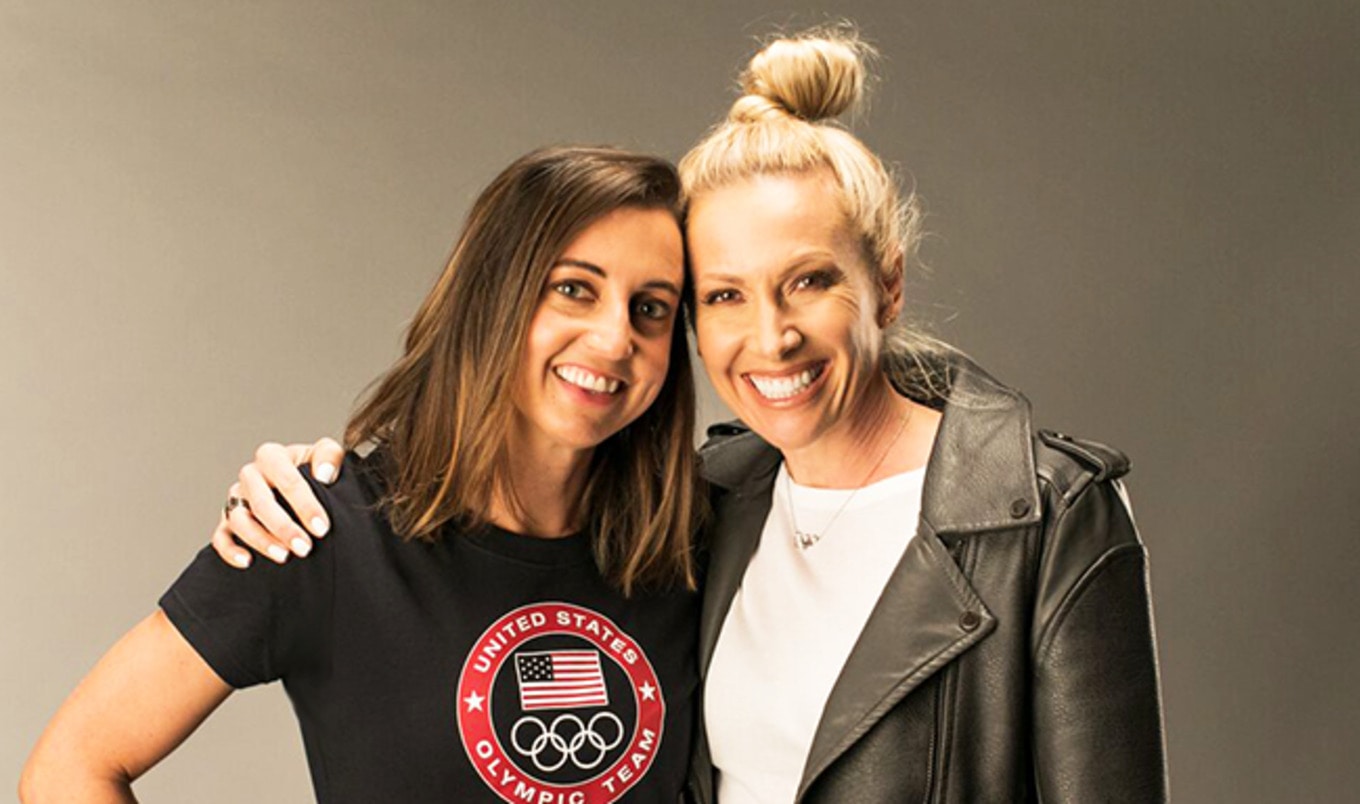 A group of celebrated Olympians have united in a commercial—produced by Oscar-winning director Louie Psihoyos—to encourage viewers to switch from animal dairy to plant-based alternatives.
February 24, 2018
---
A public service announcement (PSA) aired tonight on NBC during the closing ceremonies of the 2018 Pyeongchang Olympic Games. The 30-second PSA features six Olympians—cyclist Dotsie Bausch, swimmer Rebecca Soni, skier Seba Johnson, soccer player Kara Lang, weightlifter Kendrick Farris, and runner Malachi Davis—who speak about the positive effects that eschewing dairy has had on their athletic performance. To conclude the PSA, the group uses the phrase "switch for good"—a reference to the "Switch4Good" campaign that launched today to support the initiative—to inspire viewers to ditch dairy. "During the Olympics, people have been seeing the 'Milk Life' commercials and have been told that 'nine out of 10 Olympians grew up drinking milk,' which is probably true but also wildly misleading," Bausch said. "Our grandparents grew up smoking. I bet nine out of 10 serial killers grew up drinking milk, too. What you drink as a child has nothing to do with whether you will grow up and become an Olympian." The spot was created by agencies Effect Partners and Pollution. TV and directed by Louie Psihoyos—who won an Oscar in 2010 for his animal-rights documentary The Cove and recently produced documentary The Game Changers to promote a plant-based diet as optimal for elite athletic performance. The 2018 Olympics featured several vegan highlights, including vegan skater Meagan Duhamel—who, with her partner Eric Radford, helped Canada secure a gold medal—and Team Canada's all-vegan uniforms, provided by apparel company Hudson's Bay Company.
JUST LAUNCHED! Get our 10 Easy Vegan Summer Meals recipe book as a FREE instant download.
JUST LAUNCHED! Get our 10 Easy Vegan Summer Meals recipe book as a FREE instant download.