News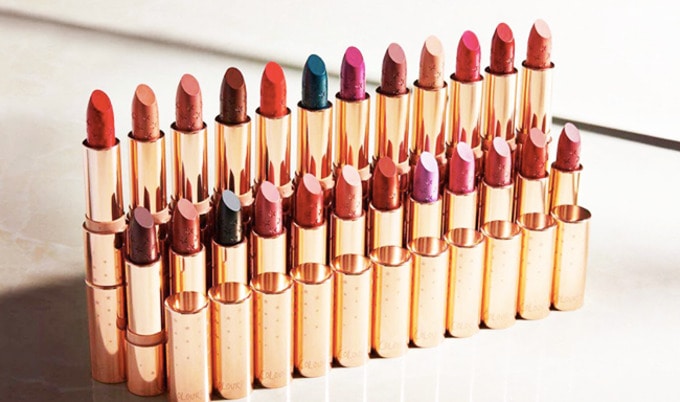 Budget Beauty Brand Releases 24 Vegan Lipsticks
ColourPop's new lipstick line features creamy matte hues available for $7 each.
February 3, 2018
---
Los Angeles-based beauty company ColourPop released a new line of vegan lipsticks last month. The creamy matte finish Lux Lipstick line features 24 hues—packaged in star-imprinted, rose gold containers—that each retail for $7 in colors such as deep brown "Friends," bright violet "Cheetah," and crimson red "On Display." The new collection—also available in sets of three lipsticks—was created to complement all skin tones. While the brand is not fully vegan, ColourPop collaborated with model/designer Karrueche Tran in 2016 to create KaePop—a vegan ultra-glossy and matte lipstick collection. A number of brands have recently released vegan lipstick lines, including Kat Von D Beauty—founded by tattoo artist/vegan activist Kat Von D, who is currently removing all animal products from her collections.
Let's get FABULOUS! Order your copy of the hot-off-the-press VegNews Guide to Being a Fabulous Vegan — filled with everything you need to know to live a super-fabulous vegan life (including our all-time favorite recipes)!
Order Now