News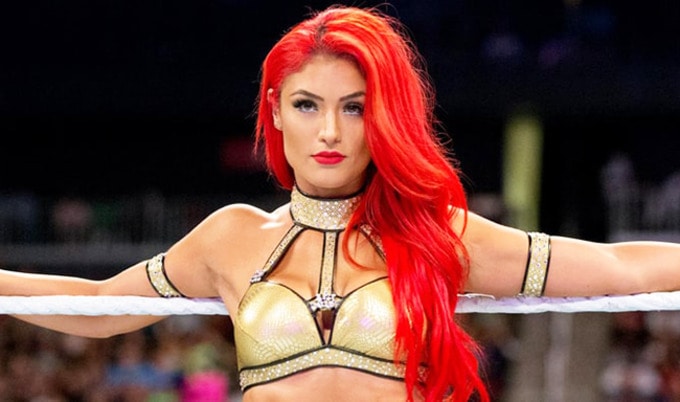 Former WWE Wrestler Eva Marie Goes Vegan
Eva Marie eschewed animal products for the month of January and plans to stick to her plant-based diet indefinitely.
February 5, 2018
---
Former World Wrestling Entertainment (WWE) wrestler Natalie Marie Coyle (professionally known as "Eva Marie") has adopted a plant-based diet. Coyle initially removed animal products from her diet for the month of January but took to Twitter to reveal she will continue her new diet indefinitely. "Today has officially marked 30 days of eating plant-based," Coyle said. "I can't believe how easy it has been. Definitely sticking with it." Coyle left the WWE in 2017 to focus on her career as a fitness model, fashion designer, and actress. Fellow wrestler Austin Aries adopted a vegan lifestyle in 2012 and recently penned the book Food Fight: My Plant-Powered Journey from the Bingo Halls to the Big Time.
Let's get FABULOUS! Order your copy of the hot-off-the-press VegNews Guide to Being a Fabulous Vegan - filled with everything you need to know to live a super-fabulous vegan life (including our all-time favorite recipes)!
Order Now