News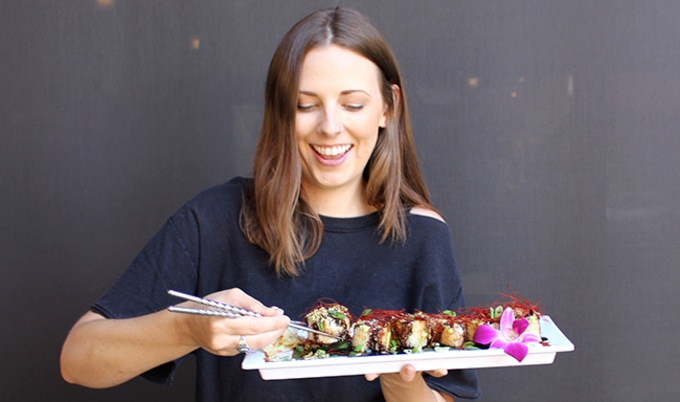 Vegan Beach-Themed Bar Opens in Chicago
No Bones Beach Club's tiki cocktails and plant-based fare will soon be expanding beyond the Pacific Northwest.
February 4, 2018
---
No Bones Beach Club, a vegan beach bar, will open its third location in Chicago this spring—its first location outside of the Pacific Northwest. The business began as a food truck and pop-up in Seattle, WA in 2014 and opened its first permanent location in Seattle, followed by a second location in Portland, OR in 2017. "People are demanding more cruelty-free dining options, which are not only better for the environment and their health but also creative and flavorful," founder and owner MacKenzie DeVito told VegNews. "We're here to shatter expectations of what a plant-based lifestyle can mean." No Bones Beach Club's menu features Baja-style deep-fried avocado tacos, fish and chips, and crab cake benedicts, as well as island-inspired cocktails. In addition to the arrival of No Bones Beach Club, Chicago's vegan food scene is rapidly expanding with two new locations of Veggie Grill opening this month.
Photo by Silvia Nagy-Ryan
Let's get FABULOUS! Order your copy of the hot-off-the-press VegNews Guide to Being a Fabulous Vegan — filled with everything you need to know to live a super-fabulous vegan life (including our all-time favorite recipes)!
Order Now